Microsoft announces security changes in fight against hackers
Microsoft has stepped up the fight against hackers by unveiling a series of measures designed to make its products more secure.
Microsoft has stepped up the fight against hackers by unveiling a series of measures designed to make its products more secure.
Following the spate of viruses and hacking attacks earlier this year, the software giant last week outlined three measures to address concerns that its products are too vulnerable to security breaches.

Download this free guide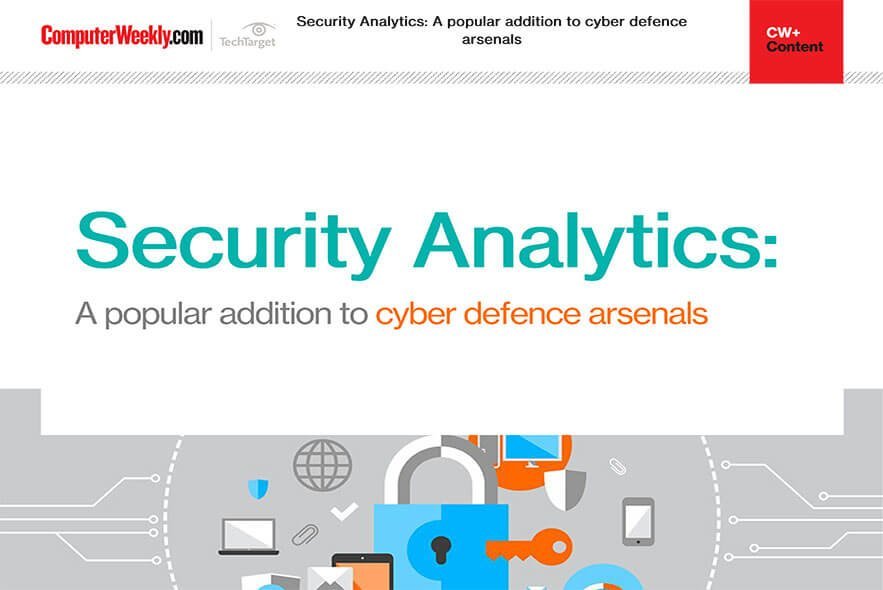 How to improve your cyber security with security analytics
Download this e-guide to read how many firms are looking to security analytics to keep abreast of the ever-evolving world of cyber threats. With traditional approaches to cyber security proving less effective against increasingly sophisticated and automated cyber-attacks, security analytics may well be your knight in shining armour.
The first measure Microsoft will introduce is to reduce the frequency of publishing "non-critical" security notices from a weekly to monthly basis.
It also plans to re-engineer its Windows operating system to make it less vulnerable to buffer overflow attacks - the most common form of hacking - and to make it easier for companies to install firewalls.
The moves are part of Microsoft's Trustworthy Computing initiative to improve IT security.
In a keynote speech to Microsoft's worldwide partner conference in New Orleans last week, chief executive Steve Ballmer said, "Our commitment is to protect customers from the growing wave of criminal attacks."
Microsoft chief security officer Stuart Okin said the company would release security notices once a month, compared to updating users every Wednesday evening to give end-users more time to apply a patch.
In a bid to reduce the damage caused by buffer overflow errors, Microsoft planned to make significant changes to the way Windows handles memory manage-ment. In the service pack for Windows 2003, due out this quarter, Okin said Microsoft has rewritten memory management to use a feature in PC processors that alerts the operating system to a buffer overflow.
The final change is to firewall software for Windows XP users. Although internet firewall software is provided, Okin said many corporate users avoid it as it cannot be controlled centrally. This limitation has now been removed.
Butler Group analyst Mark Blower welcomed the developments. "Anything Microsoft can do is progress," he said, but he was concerned that the new memory management features could break existing applications.
Read more on IT risk management