Foreign Office scraps global project after disaster recovery concerns
The Foreign Office has cancelled a £23m knowledge management project because it lacked adequate disaster recovery provision.
The Foreign Office has cancelled a £23m knowledge management project because it lacked adequate disaster recovery provision.
Foreign secretary Jack Straw confirmed that the department had cancelled its contract with Fujitsu Consulting, the prime software contractor for the six-year Focus programme, despite having already spent £10m on the project.

Download this free guide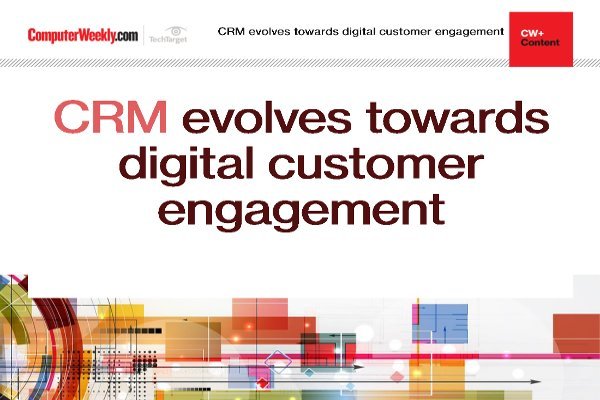 Enhancing digital customer engagement with CRM
Learn about customer relationship management has evolved towards engaging with customers through every channel, with digital at the forefront.
In a ministerial statement, Straw identified "a considerable extra investment in back-up and disaster recovery" needed following the 11 September terrorist attacks.
A Foreign Office spokeswoman said, "We had already done the tendering process for Focus and the business case was agreed in October [2001] - but in light of 11 September, we had to look again at the issue of disaster recovery."
However, the final deal was signed in January 2002, four months after the 11 September attacks.
John Mackie, senior consultant at outsourcing specialist Morgan Chambers, said, "There should always be a disaster recovery capability - it doesn't just apply to terrorist threats, it applies to all circumstances whereby a user could lose their services through an uncontrolled event."
"Disaster recovery should be part of any IT project that involves business-critical services," he added.
Focus, a global knowledge management project, involved the development of an intranet, directory and database system for the Foreign Office and embassies.
The department will retain a global electronic directory and a facility for online discussion groups from the scheme and officials have predicted that the directory will save £2.5m over the next five years.
The department has also retained a software licence bought as part of the Focus programme. A spokesman for the Foreign Office said, "The licence will allow us to have a web enterprise management system that will enable the storage of documents in XML format that can be accessed by staff from anywhere in the world."
The bulk of the £9.5m spent on the project was for software development, staff costs and the directory and discussion features.
Derek Sayers, director of Fujitsu Consulting's Government Business, said, "It was a very far-sighted system, that if it was implemented, would have put the UK ahead of the rest of the world in embassy IT systems.
"It's disappointing that the money wasn't there to continue." he added.
Read more on Business applications