Belgium introduces Java-based ID cards
Belgium has begun introducing the country's first electronic identification cards.
Belgium has begun introducing the country's first electronic identification cards.
The Belgium government issued Java-based cards to residents in 11 cities last week, with the goal of eventually providing every Belgian resident over 12 years old with an electronic identification (EID) card.

Download this free guide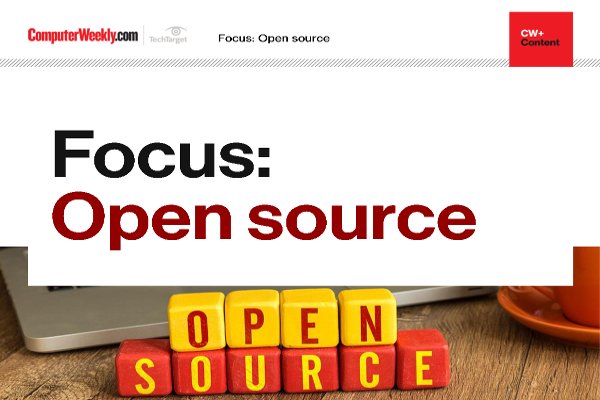 Sharing is caring: a guide to open source software
Nowadays, the largest commercial software providers are big supporters of open source technologies. Discover how open collaboration can be hugely advantageous for both enterprises and developers.
By submitting your personal information, you agree that TechTarget and its partners may contact you regarding relevant content, products and special offers.
You also agree that your personal information may be transferred and processed in the United States, and that you have read and agree to the Terms of Use and the Privacy Policy.
Sun Microsystems, which is providing the technology, said the EID project is the single largest government deployment of Java card technology in Europe. No date has been set for its completion.
The credit card-sized card will include the same information as traditional Belgian identity cards, such as name, photo and date of birth, on an advanced Java-enabled chip.
The card will allow Belgian citizens to authenticate themselves electronically in an easy and secure way whenever they access e-government services, said Jan Deprest, president of Belgium's Federal ICT (Information Communication and Technology) department.
Citizens will also be able to use the card to apply their electronic signature to digital documents.
Java-based card technology allows multiple applications to coexist on a single smartcard, which can also act as a secure, individual digital signature to applications, Sun said.
Read more on Software development tools