Trusted computing group extends its reach
The Trusted Computing Platform Alliance is being replaced with an industry group that will establish trust and security standards...
The Trusted Computing Platform Alliance is being replaced with an industry group that will establish trust and security standards for software and hardware ranging from computers to PDAs and mobile phones.

Download this free guide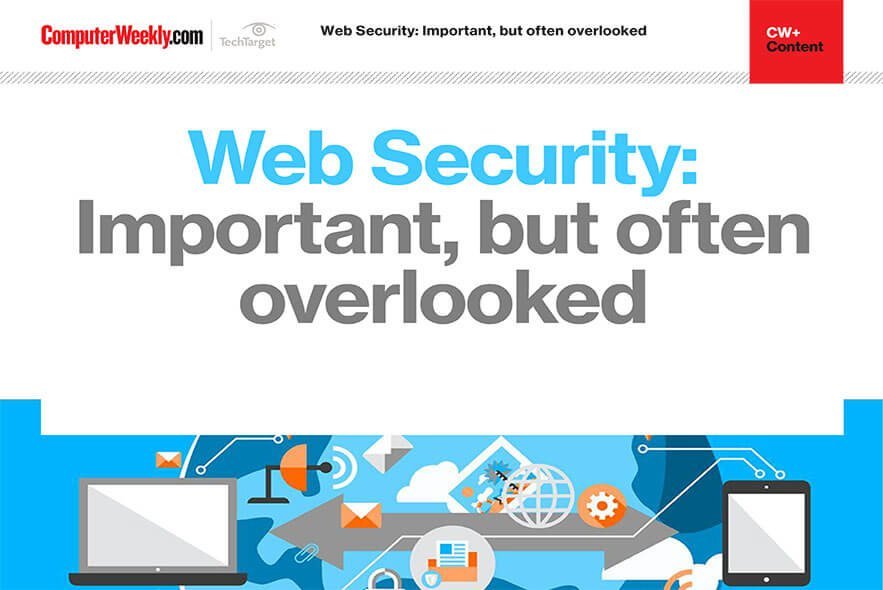 3 key web security guidelines from FS-ISAC
We address the ongoing issues regarding web security for businesses relying on an online presence. Download this e-guide and discover how to identify and address overlooked web security vulnerabilities as well as why you should look at the full security development lifecycle to reduce web threats.
The new Trusted Computing Group (TCG) will expand the reach of the old group beyond the PC platform to bring the standards to a fresh range of offerings not imagined when the original group was formed in October 1999.
TCG spokeswoman Anne Price said the non-profit body will have membership dues and a trust and security logo programme for suppliers to label products conforming with its specifications. It will also create and adopt standards to drive consumer and business confidence in future devices.
"The idea is that security would be ubiquitous," Price said. "It's not just PCs anymore."
The TCG will adopt the specifications begun by the old alliance and will use them to continue development and implementation of future standards for devices.
The old alliance has more than 190 members, including founders Hewlett-Packard and Compaq, IBM, Intel and Microsoft.
The TCG's founding members are Advanced Micro Devices, HP, IBM, Intel and Microsoft. Other new members include National Semiconductor, Nokia, Sony and VeriSign.
Price said it was easier to start afresh rather than reconfigure the old group to fit the new needs.
Previously, the alliance could only make decisions by unanimous consent. But the new organisation will use a supermajority voting structure, which is more in line with other standards bodies.
The group will also address issues, including intellectual property licensing, and create a broad marketing, trusted computing, privacy and education mission to communicate its role in technology standards development.
The TCG expected to develop and promote open standards for hardware-enabled trusted computing and security technologies - including hardware building blocks and software interfaces - across multiple platforms, peripherals and devices.
TCG specifications will seek to enable secure computing environments without compromising functional integrity, privacy or individual rights so that users can protect their data, passwords, security keys and other information from digital attacks.
Read more on Antivirus, firewall and IDS products