Nortel arms for switch battle with Cisco
Nortel Networks has unveiled five new and upgraded switches for corporate users.
Nortel Networks has unveiled five new and upgraded switches for corporate users.
Two of the switches include virtual private network (VPN) functionality based on the Secure Sockets Layer (SSL) protocol, and all of the devices are focused on providing a company's employees, customers and business partners with secure internet access to mission-critical applications.

Download this free guide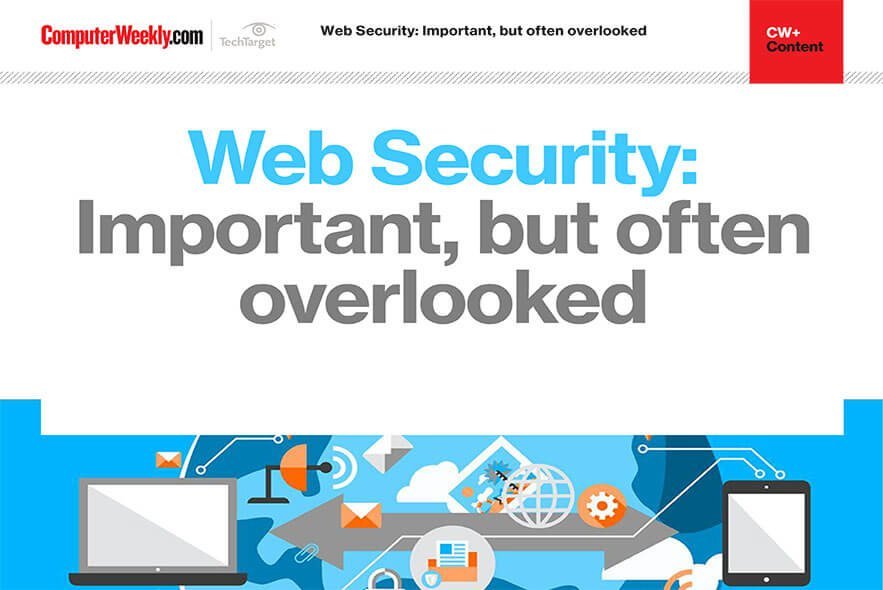 3 key web security guidelines from FS-ISAC
We address the ongoing issues regarding web security for businesses relying on an online presence. Download this e-guide and discover how to identify and address overlooked web security vulnerabilities as well as why you should look at the full security development lifecycle to reduce web threats.
The switches are designed to support "optimised connectivity over the internet", rather than application access only within corporate intranets, said Greg Merritt, vice-president of enterprise marketing at Nortel.
Nortel last year launched a marketing strategy focused on mainstream users to reduce its reliance on sales to telecommunications carriers.
Nortel is chasing remote-access business as SSL-based VPNs grow in popularity, said Joel Conover, an analyst at Current Analysis. He said Nortel is the first large supplier to embrace VPNs built around SSL but noted that Cisco is studying the technology.
Aside from the VPN functionality, all five Nortel products line up with Cisco's switches technologywise, Conover said. That could lead to price wars between Nortel and Cisco, which between them control two-thirds of the global switching market.
Nortel's rollout includes two Layer 7 switches for application traffic management, including one with SSL support; a high-end SSL routing switch, a routing switch for mid-sized users and a data centre aggregation device.
Prices range from $7,000 (£4,290) to $32,000 (£19,611) and are available later this month.
Read more on Antivirus, firewall and IDS products