Singlestep readies network management integration tool
Singlestep Technologies is to ship a tool for integrating different network management systems, a move analysts described as...

Download this free guide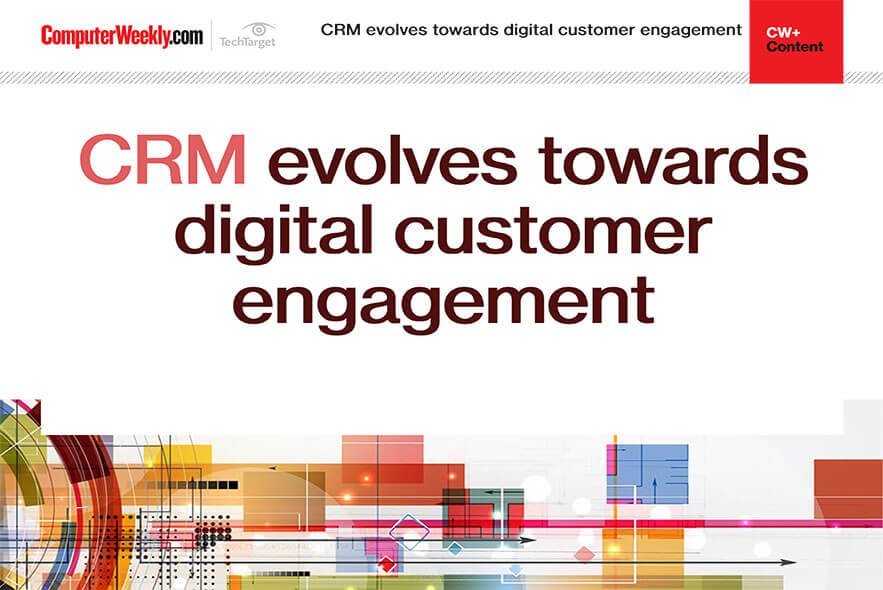 Why customer relationship management is turning to AI for assistance
In this e-guide, we look at how AI is powering retail customer experience, why SAP Hybris could paint the future of commerce and how Ulster bank is faring after adopting a full-scale Salesforce Einstein CRM.

Singlestep Technologies is to ship a tool for integrating different network management systems, a move analysts described as another effort to find the Holy Grail of network control products known as a "manager of managers" (MOM).



Two companies, Alaska Air Group and national broadband services provider Speakeasy, have been evaluating Singlestep's Unity software to see if it can live up to the promise of combining information pumped out by various network monitoring and management systems.

"Getting to network information as quickly as possible is important, so if you have a tool to look at all the network management sources, that would be a terrific benefit," said Jeffrey Hervin, network operations manager at Alaska Air Group's Alaska Airlines unit.

Danny Pickford, director of engineering at Speakeasy, said Unity looks to be "useful, because it can query data from disparate network sources and put it together, as well as filter out unimportant things".

The initial release from Singlestep will integrate data from up to seven network management sources, including Hewlett-Packard's OpenView and Cisco Systems' Works. But Unity eventually will be able to perform logical analyses of network problems and then send reports to network architects, Pickford said.

Speakeasy operates 11 points of presence in North America for DSL services and has a network with 400 switches, routers and other nodes in Seattle. Pickford said he hoped to use Unity to improve load balancing across Speakeasy's network.

Michael Disabato, an analyst at The Burton Group, said Unity fits under the heading of MOM technology, which first surface more than 10 years ago.

Other vendors, such as System Management Arts and Aprisma Management Technologies also provide low-cost tools with MOM-like capabilities. But most of the products can read data only from devices based on the Simple Network Management Protocol (SNMP).

In contrast, Unity can read non-SNMP data and even Web page reports that are pushed to the software. That could include information from circuits that are monitoring burglar and fire alarms, power supplies and temperature controls, according to Disabato.
Read more on Business applications