Vendors push SSL-based remote access devices
Aventail is expected to announce remote access appliances that will support the Secure Sockets Layer (SSL) protocol.

Download this free guide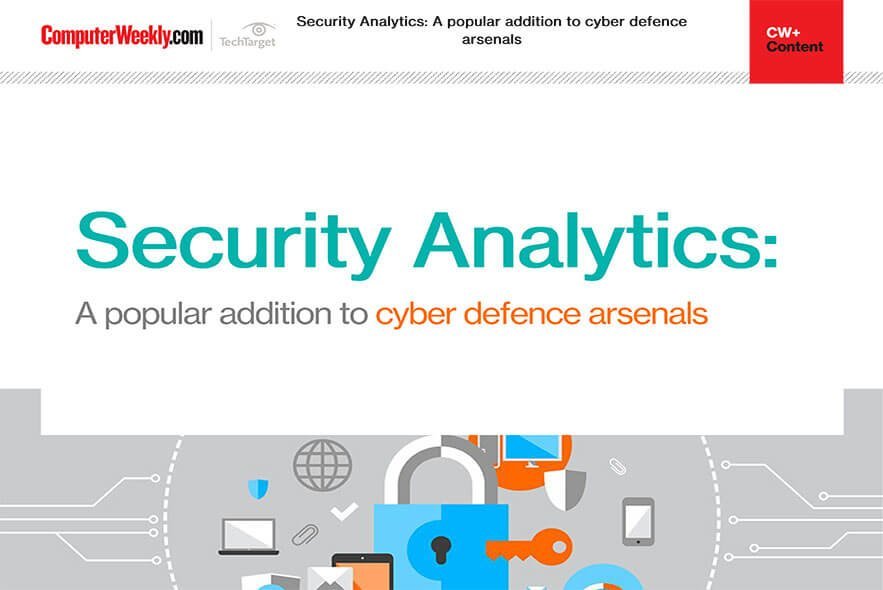 How to improve your cyber security with security analytics
Download this e-guide to read how many firms are looking to security analytics to keep abreast of the ever-evolving world of cyber threats. With traditional approaches to cyber security proving less effective against increasingly sophisticated and automated cyber-attacks, security analytics may well be your knight in shining armour.

Aventail is expected to announce remote access appliances that will support the Secure Sockets Layer (SSL) protocol.



The EX-1500, a clientless, rack-mountable SSL virtual private network (VPN) device is designed to provide remote end users with secure Web browser access to data in Windows files and client/server applications.

Last November, Neoteris added three appliances to its product line that also provide secure remote access via an SSL VPN. Check Point Software Technologies also announced software support for SSL VPN hardware products last July.

Other vendors, such as Netilla Networks and NetSilica, have also entered the market for SSL VPN technology, said Gartner analyst John Pescatore. The SSL-based products are easier to use and less expensive than VPN tools that support the IPsec protocol.

IPsec requires the loading of client software that can conflict with applications and network protocols, but there's no such client software required for SSL. That simplifies the installation process and can reduce the number of connection problems, thereby lowering IT support costs.

Ron Sha, chief information officer at Borland Software, noted that the software vendor could connect new employees around the world to its corporate applications in "less than a minute" using Neoteris' technology. The workers need only a user name and password.

Laboratory diagnostic products company, Dade Behring has been beta-testing the EX-1500 for a month and plans to roll out the Aventail device for 900 field sales and service workers in the US.

The technology will give users remote access to Web-enabled applications, plus messaging and collaboration tools, through their browsers. Dade Behring may eventually use the EX-1500 to support all of its 6,000 employees worldwide.
Read more on IT risk management