IBM drops mainframe licence manager tool
IBM has abandoned plans to deliver a mainframe software licence manager tool after succumbing to pressure from users. The tool...

Download this free guide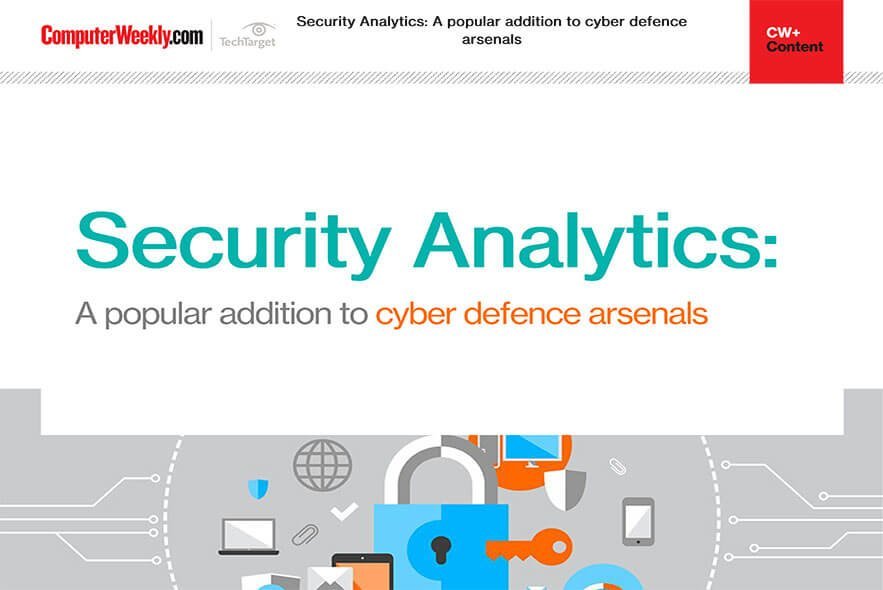 How to improve your cyber security with security analytics
Download this e-guide to read how many firms are looking to security analytics to keep abreast of the ever-evolving world of cyber threats. With traditional approaches to cyber security proving less effective against increasingly sophisticated and automated cyber-attacks, security analytics may well be your knight in shining armour.

IBM has abandoned plans to deliver a mainframe software licence manager tool after succumbing to pressure from users. The tool would have enforced better user compliance with the company's licence terms while also enabling lower-cost pricing options. Analysts said the company's decision to abandon the IBM Licence Manager tool is good news for users.



The decision means zSeries mainframe users, who would have been required to use ILM upon its availability, no longer have to worry about the extended implementation time and heavy administrative burden it would have imposed.

The move also eliminated the concern that the tool could be used to shut down software at user sites for failure to comply with licence terms.

IBM announced its decision to abandon work on its much-delayed ILM tool in a terse note posted on its software pricing Web site during the last week of November. The decision was prompted by user feedback relating to the perceived "intrusiveness" and "management overhead" of the licence manager technology, said Marcy Nechemias, a pricing manager at IBM.

"A lot of the concerns were perceptions rather than reality," she said. "But the perception was so strong, this was probably the only thing we could do."

ILM was announced in October 2000 along with IBM's zSeries mainframes. The tool, which IBM was building into its z/OS operating system, was expected to make it easier for IBM and third-party vendors to ensure that users were using their software in compliance with the terms and conditions of their licences.

The tool was also supposed to facilitate the delivery of IBM's flexible and lower-cost variable Workload Licence Charge (WLC) model because it provided a mechanism to measure software usage for billing purposes. IBM made ILM a requirement for users who wanted to sign up for z/OS and its variable pricing option. But ILM, which was originally slated to ship in early 2001, kept getting pushed back.

Several users have already moved over to z/OS, while those who have signed up for variable WLC are taking advantage of an interim IBM technology called the Sub-Capacity Reporting Tool (SCRT). Like ILM, SCRT allows users to capture average software usage information. But the usage-reporting requirements and overhead associated with SCRT are less onerous than with ILM.

Many users believed that it would give IBM the ability to remotely switch off access to software at user sites for failure to comply with licence terms, he said.

While acknowledging that such concerns were what pushed IBM to drop ILM, Nechemias emphasised that it was never IBM's intention to use ILM in such a manner, although third-party software vendors using the product could have done so. She added that IBM would continue efforts to develop a more amenable licence manager technology for mainframe users.

IBM's Tivoli Software group, which recently released a licence manager for client/server software, is planning to deliver a similar technology for zSeries users, although Nechemias was unable to say when. The Tivoli licence manager technology for z/OS is expected to be less intrusive than ILM because it's not being integrated at the operating system level.

"This is about coming to an agreement on the software inventory at a customer's site," Nechemias said. "We don't want to be charging for software that customers are not using, and we don't want them to run software they are not paying for."
Read more on IT risk management