FTC initiative targets deceptive spam
The US Federal Trade Commission (FTC) and 12 state and local law enforcement officials have launched an initiative to fight...

Download this free guide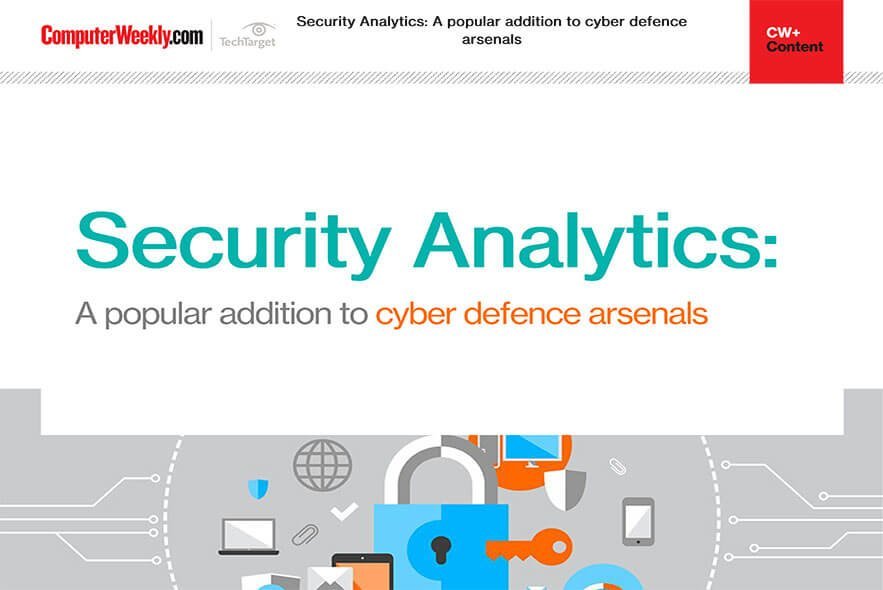 How to improve your cyber security with security analytics
Download this e-guide to read how many firms are looking to security analytics to keep abreast of the ever-evolving world of cyber threats. With traditional approaches to cyber security proving less effective against increasingly sophisticated and automated cyber-attacks, security analytics may well be your knight in shining armour.

The US Federal Trade Commission (FTC) and 12 state and local law enforcement officials have launched an initiative to fight fraudulent spam and Internet scams.



The FTC said that it had filed three more complaints against three spammers and settled with four others who used spam to promote chain e-mail schemes.

The FTC said it has sent letters to 100 spammers who sent similar chain letter or pyramid scheme e-mails, warning them that those e-mails appear to be illegal and that law enforcement agencies could take action against them if they continued their fraudulent schemes.

Although sending spam is not illegal in the US, the FTC monitors spammers to ensure that they do not engage in deceptive and unfair trade practices. The spammers sued by the FTC were all charged with breaking those laws.

One defendant was charged with using deceptive spam, including the unauthorised use of logos of well-known financial institutions. The logos were used in spam allegedly designed to trick consumers into disclosing personal financial information.

The FTC charged four other spammers with sending illegal chain letters seeking money. Under a settlement reached with the FTC, those defendants have agreed not to participate in any illegal e-mail chain letter schemes in the future.

The FTC said that 10 agencies have participated in its "spam harvest", an initiative designed to determine which actions consumers take online that put them most at risk for receiving spam.

Chris Hoofnagle, legislative counsel for the Electronic Privacy Information Center, said that while it is good for the FTC to go after spammers who send fraudulent e-mails, the agency should do more to protect consumers against mainstream spammers.

He called on Congress to pass "opt-in" legislation for spammers, requiring them to get users' permission before sending out spam e-mails and legislation that requires spammers to label their e-mails as advertisements.
Read more on IT risk management