Bloomberg sets up real-time online bond-trading platform
Financial information giant Bloomberg is due to launch a European electronic trading service for the UK government bond market.

Download this free guide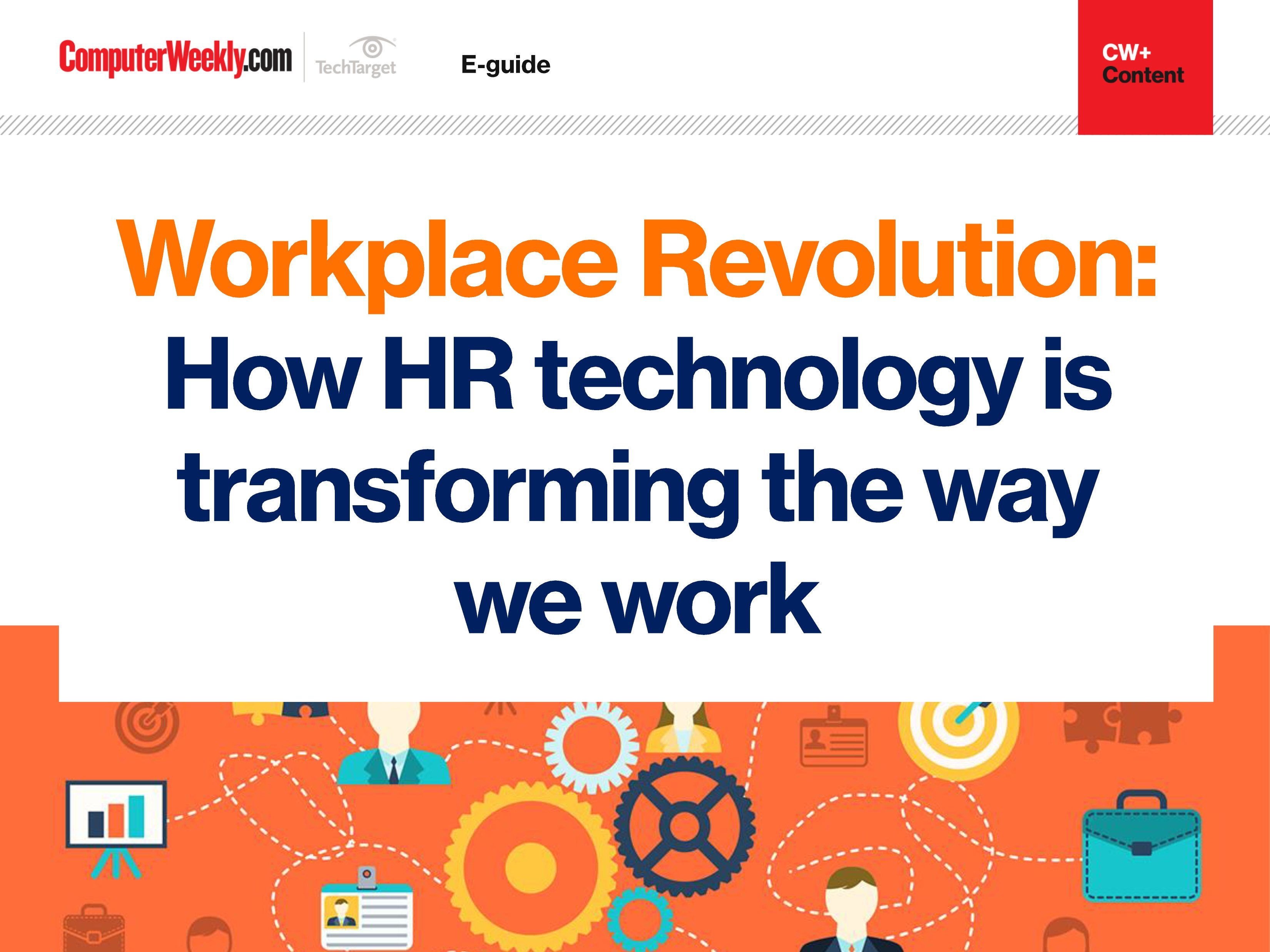 Is AI the future of HR technology?
Check out how advances in artificial intelligence, virtual reality and data analytics are helping to propel HR and therefore the workplace into the future.

Financial information giant Bloomberg is due to launch a European electronic trading service for the UK government bond market.



The real-time system, developed in partnership with bond broker firm King & Shaxson, is the first mainstream trading system to allow European fund managers to trade in the multibillion pound government bond market, its developers have claimed.

Currently European firms which want to trade UK government bonds must rely on UK subsidiaries to make transactions for them, or use expensive electronic services which are targeted at wholesale inter-bank traders.

The trading service will be available through Bloomberg terminals and networks which are used by most finance firms. It does not require the user to install any extra software.

The European market for trading government bonds could be worth about £3bn, said one source involved in developing the new service. The technology is based on Internet Protocol and Extensible Mark-up Language (XML), the emerging data standard for exchanging information on the Internet.

Analysts predicted that joint ventures such as the Bloomberg-Shaxson tie-up will become increasingly popular in the financial services industry. This is because many City firms have cut back on IT staff in response to the economic downturn and may lack the necessary resources and skills to develop new products on their own.

"Joint ventures offer a good prospect that you can share the revenues and minimise the cost of entry into a new market," said Duncan Brown, consulting director at Ovum.

"Many companies have cut IT staff so if you form a partnership it can serve both parties well."

Bond market development in the UK
Plans to develop a single electronic trading system for the UK government bond market were abandoned last year.

The cost of developing a central platform to amalgamate trading information and a lack of agreement among market firms were the main reasons given for not pressing ahead with the project.

A common platform would have helped to reduce IT costs for firms such as Barclays Capital and Merrill Lynch International by allowing them to have just one interface with one trading platform.

Instead, the existing system will be maintained by three companies, known as inter-dealer brokers, offering competing electronic trading platforms to market members.
Read more on Managing IT and business issues