Burglars captured by police data mining kit
A police researcher has used data mining software programmed to analyse historical crime reports to identify the criminals most...

Download this free guide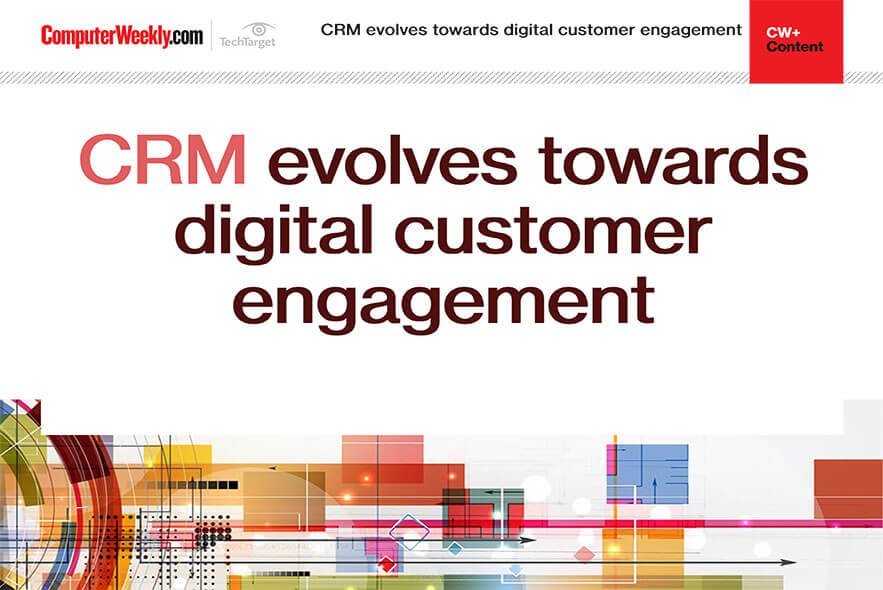 Why customer relationship management is turning to AI for assistance
In this e-guide, we look at how AI is powering retail customer experience, why SAP Hybris could paint the future of commerce and how Ulster bank is faring after adopting a full-scale Salesforce Einstein CRM.

A police researcher has used data mining software programmed to analyse historical crime reports to identify the criminals most likely to be responsible for unsolved burglaries, with an accuracy rate of up to 80%.



Detective inspector Rick Adderley of West Midlands Police is one of only a handful of researchers in the world using computer technology to investigate high-volume crimes.

If his research is successful, Adderley's work could lead to significant improvements in intelligence gathering and higher clear-up rates for burglaries and other frequently occurring crimes.

"There are a number of systems that deal with major crime but there are not many systems around that concentrate on giving business advantages to solving high-volume crime," Adderley explained.

Adderley is using an analysis package called Clementine, supplied by SPSS, which uses neural network technology to look for similarities in the modus operandi of burglars gleaned from incident records.

He is also using the technology to analyse "distraction burglaries" - crimes where offenders pose as tradesmen to gain access to victims' houses.

"I have had all of my work independently evaluated. I have been able to link crimes together that have never been linked before with an accuracy of 80%," he said.

"For example, in a burglary you might have five or six offenders that occasionally work together in a loose operation. By looking at their previous crimes, you can train a network to recognise a way of working."

Adderley has demonstrated that the software, which runs on a standard PC, can also be used to produce lists of relevant crimes to quiz suspects about if they are pulled into a police station for interrogation.

"I can see a lot of value in its use operationally," he said. "Manually, using SQL Server, it can take one and a half hours to two hours for an analyst to produce a list of 20 crimes. I can produce that list in five to 10 minutes, and my list is 80% accurate. Their list is usually 10% accurate."

The technology could also be used to analyse more serious crimes. Working in conjunction with Bramshill Police College, Adderley has used the software to find links between crimes committed by sex offenders.
Read more on Business applications