Service Pack 3 released for Windows 2000
Microsoft has made available a number of fixes for Windows 2000 including updates to bring the company into compliance with parts...

Download this free guide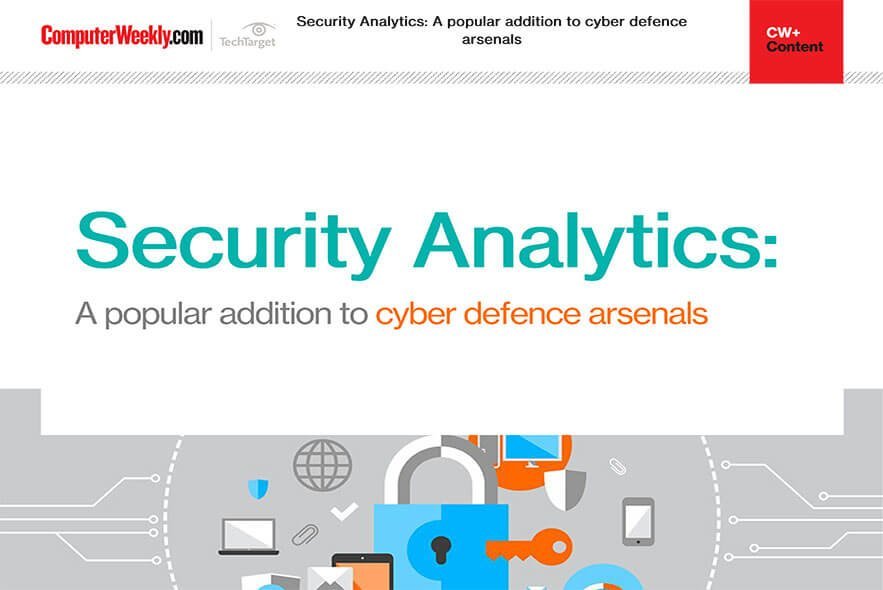 How to improve your cyber security with security analytics
Download this e-guide to read how many firms are looking to security analytics to keep abreast of the ever-evolving world of cyber threats. With traditional approaches to cyber security proving less effective against increasingly sophisticated and automated cyber-attacks, security analytics may well be your knight in shining armour.

Microsoft has made available a number of fixes for Windows 2000 including updates to bring the company into compliance with parts of its proposed antitrust settlement with the US government.



Windows 2000 Service Pack 3 was made available to some key Microsoft customers yesterday (31 July). The package of updates and fixes will become generally available to Windows 2000 users on Thursday, Microsoft said.

Service Pack 3 includes a number of security enhancements as well as increased compatibility with third-party applications, according to Jim Cullinan, group product manager with Microsoft's Windows division.

Some of the security updates come as a result of the company's security push known as the Trustworthy Computing Initiative. Under that effort, the Windows group has spent more than a month sweeping its code in search of security holes. Other divisions at Microsoft have or are in the process of undergoing similar sweeps. The service pack includes all of the previous security fixes that have been posted individually by Microsoft.

Additionally, Microsoft is fulfilling some stipulations it agreed to under its proposed antitrust settlement with the US Department of Justice and the nine states that have agreed to settle with Microsoft. In Service Pack 3, the company has added to its desktop operating system a controller that allows users to change the "middleware" applications that show up by default when the operating system is launched. Those applications include the Web browser, e-mail and calendaring software and media player.

The company last released a service pack for Windows 2000 in May 2001 but also released a cumulative pack of bug fixes in January this year, which it called a Security Rollup Package. That release included roughly 500 bug fixes for the Windows 2000 desktop and server operating systems.

Meanwhile, Microsoft is expected to release the first service pack for its Windows XP operating system in the next two months, the company said. That update will also include security bugs fixes that were developed as a result of its code sweep, as well as controls for swapping out Microsoft middleware applications for those from third-party vendors.

The Windows 2000 Service Pack 3 will be generally available on Thursday on CD or as download at: www.microsoft.com/windows2000/downloads/servicepacks/sp3/default.asp.
Read more on IT risk management