Euro and US lawmakers address Net privacy gap
A group of European Parliament members has met with US regulators and lawmakers to see how different governments can work more...

Download this free guide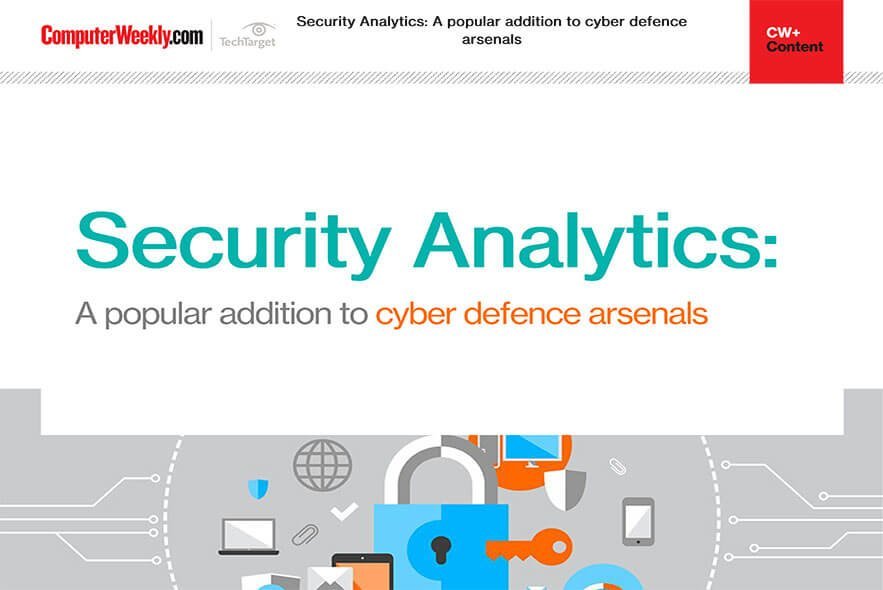 How to improve your cyber security with security analytics
Download this e-guide to read how many firms are looking to security analytics to keep abreast of the ever-evolving world of cyber threats. With traditional approaches to cyber security proving less effective against increasingly sophisticated and automated cyber-attacks, security analytics may well be your knight in shining armour.

A group of European Parliament members has met with US regulators and lawmakers to see how different governments can work more closely together on matters of Internet policy.



Arlene McCarthy, a European Parliament member from the UK, said the group's goal was to promote transatlantic communication on key Internet issues such as privacy, security and intellectual property.

"The purpose of this visit is to have a debate," McCarthy said. Expectations are not that the two approaches to Internet policy will become identical, but that they can be compatible enough to help facilitate global commerce and enforcement. "The issue is not harmony, but outcome," McCarthy said.

The MEPs have met several US agencies including the US Federal Communications Commission, US Department of Commerce, and US Department of Justice, as well as US Vice-President Richard Cheney.

Representatives from both governments have agreed on the need to heighten information security without trampling on consumers' privacy rights but there are many areas where the EU and US policies diverge. Erika Mann, an MEP from Germany, said: "I think there is a sense of understanding that clearly we need to work together and find the right balance between security and privacy."

In terms of privacy the European Parliament takes a more regulatory approach while the US favours market forces. Pointing to the difference between EU and US Net policies Elly Plooij-van Gorsel, a European Parliament member from The Netherlands, said that unlike the US, under European Union law, spam must almost always be an "opt-in" option. This means a consumer must give expressed consent to receive it. Internet-based directories that list names and contact numbers must receive approval from consumers before including them, she added.

While US lawmakers said their views differ from those of many Europeans on matters such as data privacy, they expressed an interest in working with their European counterparts. "For the last several years we've been building closer ties with the European Parliament," said Representative Bob Goodlatte, a Republican from Virginia. "Our differences of opinion on privacy led to efforts to bridge that gap."
Read more on IT risk management