Microsoft to invest $750m in China's software industry
Microsoft will invest $750m (£489m) in China's software industry over the next three years under a Memorandum of Understanding...

Download this free guide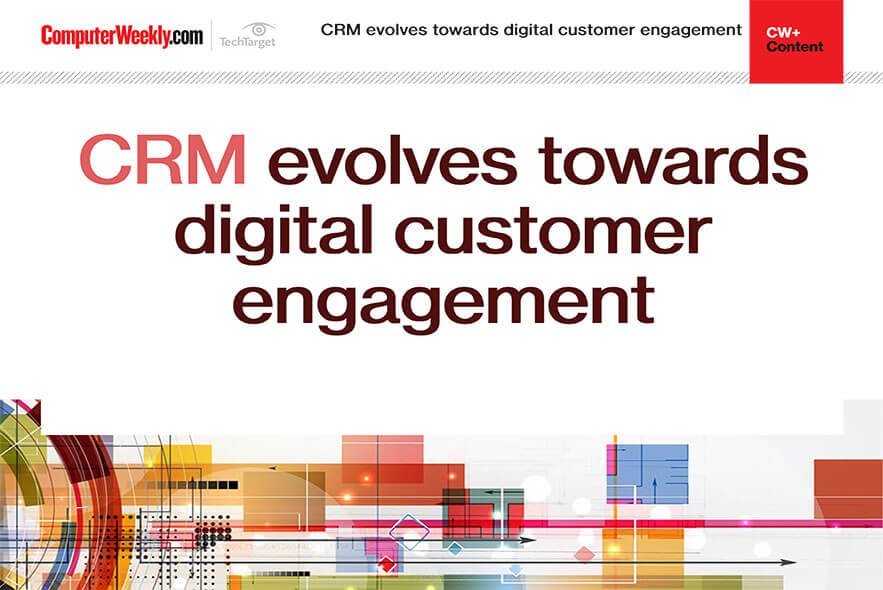 Why customer relationship management is turning to AI for assistance
In this e-guide, we look at how AI is powering retail customer experience, why SAP Hybris could paint the future of commerce and how Ulster bank is faring after adopting a full-scale Salesforce Einstein CRM.

Microsoft will invest $750m (£489m) in China's software industry over the next three years under a Memorandum of Understanding (MOU) signed between Microsoft and China's State Development and Planning Commission (SDPC).



The MOU represents the largest software industry cooperation venture by a foreign company in China. It will include education and training, academic and research cooperation and strategic investments and cooperative developments in local software companies, Microsoft said.

The investment will be managed by the SDPC-Microsoft Cooperation Committee, to be jointly chaired by SDPC Minister Zeng Peiyan and Microsoft chairman and chief software architect Bill Gates. Microsoft chief executive Steve Ballmer and chief technology officer Craig Mundie will be vice-chairmen, along with vice-minister of the SDPC Zhang Guobao.

The SDPC said that the cooperation will help attract foreign investment in China, expand the export of software and related IT products, and help to import advanced technologies and management experience from overseas. The SDPC said that Microsoft had committed to helping China develop world-class software talent, especially project management professionals and software architecture design professionals.

The deal marks a welcome boost for Microsoft in China, after several indications that the world's most populous nation, and one of Microsoft's biggest potential IT markets, was drifting towards a policy of encouraging open-source software.

Although reports that the Chinese authorities had mandated the use of the open source Linux operating system in government departments have been denied, China's government works closely with local Linux developer Red Flag Software, based in Beijing, to install Red Flag Linux on some government computers.

Other large public sector deals, such as the China Post Office signing a contract with IBM to run Linux at 1,200 branch offices, led some observers to see China as a major force in the open source versus proprietary debate being conducted around the world.
Read more on Business applications