Zurich invests in digital files
Isle of Man-based Zurich Financial Services, which offers investment advice to British expatriates, expects to recoup a £500,000...

Download this free guide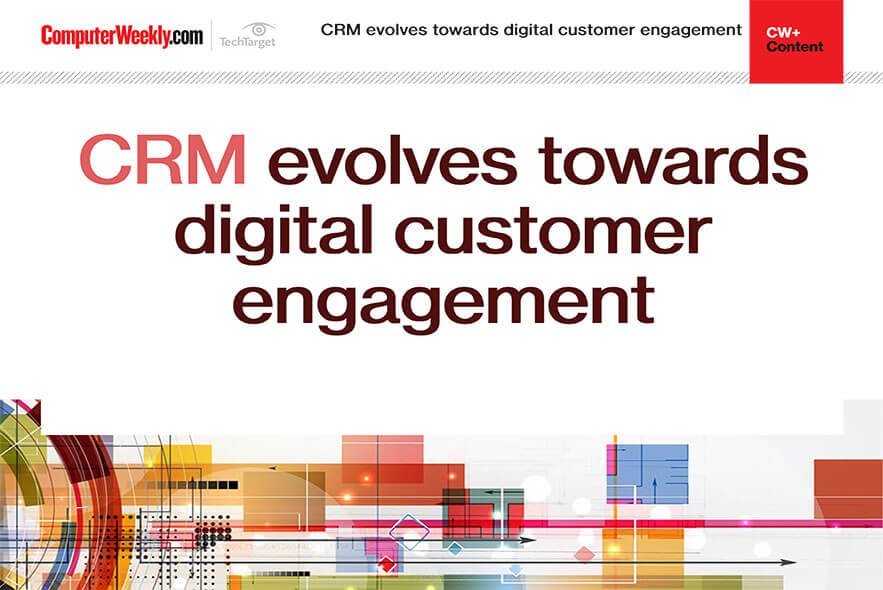 Why customer relationship management is turning to AI for assistance
In this e-guide, we look at how AI is powering retail customer experience, why SAP Hybris could paint the future of commerce and how Ulster bank is faring after adopting a full-scale Salesforce Einstein CRM.

Isle of Man-based Zurich Financial Services, which offers investment advice to British expatriates, expects to recoup a £500,000 investment in a customer management system within 18 months.



The company, which plans to roll out the system to 300 users by the end of the year, will use it to digitise about 80,000 customer records currently held in paper files.

Zurich took the decision to buy the system, called Starfish, following concerns that, with a customer base growing at the rate of 20% a year, the company would soon run out of storage space.

"We have increasing volumes of business but we are capped on the amount of storage we have," said Peter Taylor, e-programme manager. "We had quite an urgent demand to get something up and running quickly."

The software, designed by Filenet, will allow the company's branches in Dubai and Hong Kong to access customer details and answer phone enquiries without creating duplicate paper files.

Ultimately, the system could allow the group to offer a round-the-clock service, by giving Zurich the ability to redirect customer calls to whichever office is open at the time of the enquiry.

A pilot study two years ago, using off-the-shelf software, showed that using digitised records could dramatically improve turnaround time for customer enquiries.

"The files are stored three miles away from the office. If staff were on the phone to the customer, they had to send someone to get the file and arrange to call the customer back," said Taylor.

Zurich looked at two alternative systems, but opted for Starfish from Filenet, which had more customer reference sites. "Insurance companies don't do risk," said Taylor.

The company hired systems integrator Oceanus to install the system and commission it in 10 weeks, under a fixed-cost contract.

The system, which went live at the start of the month, has 60 users, but this will increase to 260 by the end of the year.

A team of people will digitise paper files as and when customers call in to Zurich. In the future, the company plans to digitise other paper work including copies of customer cheques and investment slips.

The system runs on Compaq Proliant servers and links into to Zurich's AS/400, which holds details of premiums, customers, and their investments.
Read more on Business applications