Network Appliance unveils NAS device
Network Appliance has announced the first of an enterprise-class filer line for centralised, online back-up for data from...

Download this free guide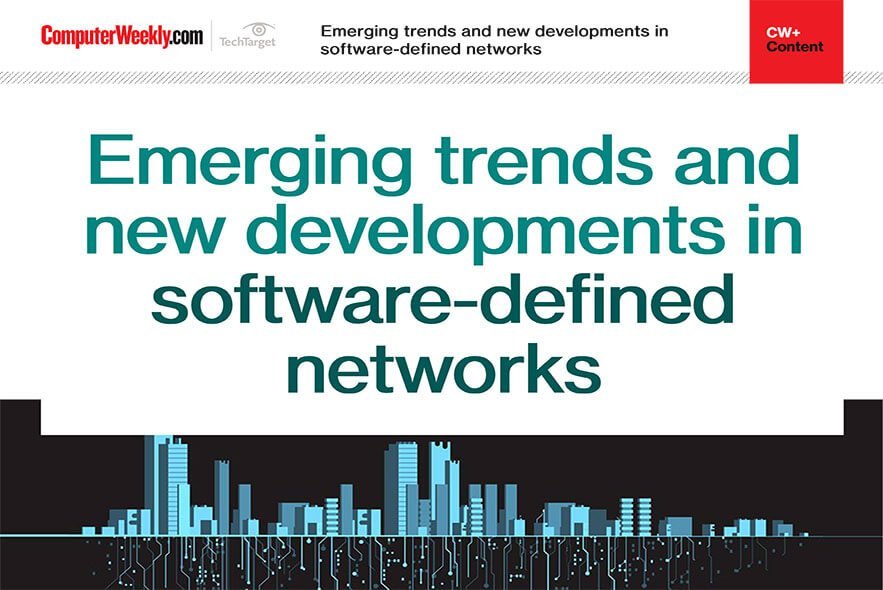 How to implement an effective software-defined networking training strategy
In this e-guide we sit down with CIMI's Tom Knolle to explore some of the emerging SDN service models and how adopting SDN can help to monetise the enterprise network and improve business outcomes.

Network Appliance has announced the first of an enterprise-class filer line for centralised, online back-up for data from multiple remote site locations.



The NearStore R100 file server is the first of a line of NearStore family of products announced in December. The R100 scales from 12TBytes to 96TBytes and works with almost a dozen vendor back-up software products.

Jamie Gruener, an analyst at the Yankee Group, said Network Appliance is hitting a sweet spot with storage managers with the release of its first product focused squarely on data migration and back-up.

"What they're doing is offering a consolidated backup appliance," he said. "The idea behind it is to ease people's back-up issues as far as how to do back-ups and where does that data reside. It has fairly unique positioning."

Gruener also said the R100's base price of $240,000 (£169,000), which works out to two cents per megabyte, is very competitive.

NearStore products will work with other vendors' storage servers and with variations of the Unix operating system and Windows NT.

In concert with the NearStore R100's release, Network Appliance introduced several back-up and restore software products including SnapMirror, which allows managers to mirror selected mission-critical data sets stored within a single volume for disaster recovery; SnapVault, which enables snapshots from multiple storage appliances to be placed on a central repository, such as the NearStore; and SnapRestore for file recovery from previously created copies.

"Today backup is normally done via a bunch of smallish tape libraries. That's hard to administer because in regional offices there's little or no IT support. With NearStore 100, all data can be backed up in seconds to minutes versus hours to days," said Ray Villeneuve, vice-president of marketing at Network Appliance.

The NearStore product line will work with backup software from Advanced Digital Information, Computer Associates International, Legato Systems, Quantum/ATL, Spectra Logic, Storage Technology and Veritas Software.

"NearStore is well suited for storing redundant copies of data because of its large capacity, network connectivity and interoperability with popular back-up and replication software packages," said Michael Fisch, an analyst at The Clipper Group.
Read more on Network software