NHS to offer staff free IT training
The National Health Service is to give every staff member access to free IT training.

Download this free guide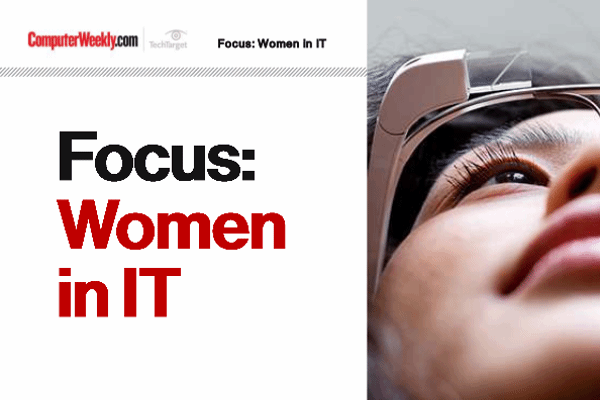 Gender diversity in the technology sector
In this e-guide, we tackle the issue of diversity in the IT industry and try to uncover why the number of women choosing IT as a career has been stagnating over the past few years. We also dissect some of the solutions that will help to increase the number of women in IT offered up by those fighting on the front line.

The National Health Service is to give every staff member access to free IT training.



In one of the biggest e-learning projects in the public sector, up to 1.2 million people will have the chance to train for and take the European Computer Driving Licence.

The scheme, coordinated by the NHS Information Authority, is aimed at ensuring that health service staff have the skills needed to make best use of the major new IT systems that are in the pipeline.

These include an electronic patient records and a new national electronic staff record project - a combined payroll and human resources system.

Sir John Pattison, director of research at the Department of Health said: "Investments in new technology will not be successful unless more priority is given to ensuring that all NHS staff have a basic level of IT skills."

The European Computer Driving Licence® (ECDL) will become a national "referenced" standard for IT skills across the NHS according to George Davies, the NHSIA project manager.

"We want a primarily e-learning based system," said Davies, "but we recognise that a large proportion of NHS staff are not ready for that yet. A key part of the procurement involves the delivery of training and support materials to get people ready for e-learning."

Davies was confident that NHS organisations would embrace the initiative. "We don't think the problem will be in pushing organisations to take up the scheme," he said. "The issue will be in managing the demand."

The move got a warm welcome from the Royal College of Nursing. A representative told CW360.com: "This sounds like a sensible way to give NHS staff the opportunity to boost their confidence with IT and update their skills."

Nine consortia are currently bidding to provide the training solution, which Davies said would offer both cost savings and quality benefits over any locally-procured alternative.
Read more on IT jobs and recruitment