Vodafone trials mobile payments
Telecoms provider Vodafone has started trials of a global payment platform over mobile devices in the UK, Germany and Italy.

Download this free guide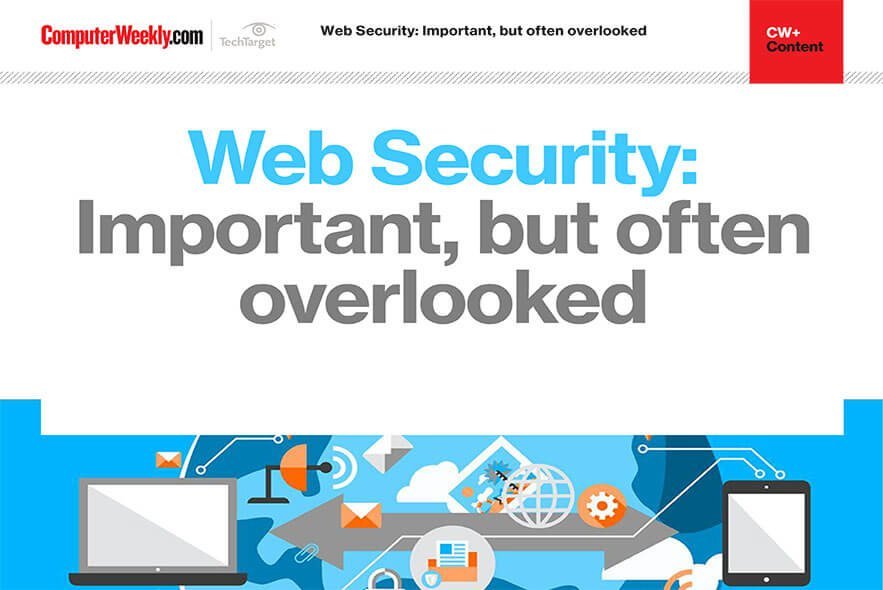 3 key web security guidelines from FS-ISAC
We address the ongoing issues regarding web security for businesses relying on an online presence. Download this e-guide and discover how to identify and address overlooked web security vulnerabilities as well as why you should look at the full security development lifecycle to reduce web threats.

Telecoms provider Vodafone has started trials of a global payment platform over mobile devices in the UK, Germany and Italy.



The company said the main benefit for users paying for goods with their mobile phones would be security and convenience when buying online.

"Right now, when you buy something over the Internet, you have to go through the registration process for each site," said Jon Earl, senior investor relations manager for Vodafone.

"With our global payment platform, you'd register your details once with Vodafone, we'd store your information and then we'd make agreements with vendors for payment," said Earl. "The user just has to enter a PIN number to make a purchase which will be highly secure."

Payments for items bought over the service will be made through credit cards, debit cards or electronic direct debit for larger purchases, Earl said.

Vodafone is working with an unnamed third-party software company to develop the mobile payment system.

Earl refused to say how long the trial would run for or how many people would be involved. The service will be launched commercially to Vodafone's 50 million customers in the UK, Germany and Italy "sometime later this year," he said.

Those taking part in the trials will be able to purchase digital goods over the Internet, such as ring tones. In Germany Vodafone has partnered with a ticketing agency to allow trial users there to buy tickets for events and public transportation, Earl said.

The trial was initially announced last month, though at the time Vodafone indicated it would only take place in the UK.

"The trial is being designed to create a global platform for the payment system so that we can roll it out quickly all over the world once the trials are complete. One of the reasons that Italy has been included in the trial is because we think that it is going to be a very important market," Earl said.

While Vodafone customers will initially be able to pay only for digital content and "virtual products", such as ring tones, via their prepay accounts or their monthly bills services, eventually the program will be extended to allow users to make purchases in shops for other items such as soft drinks or clothes, Earl said.
Read more on Antivirus, firewall and IDS products