Network Appliance previews NearStore product line
Network attached storage (NAS) pioneer Network Appliance plans to launch a new storage product family, called NearStore, in mid...

Download this free guide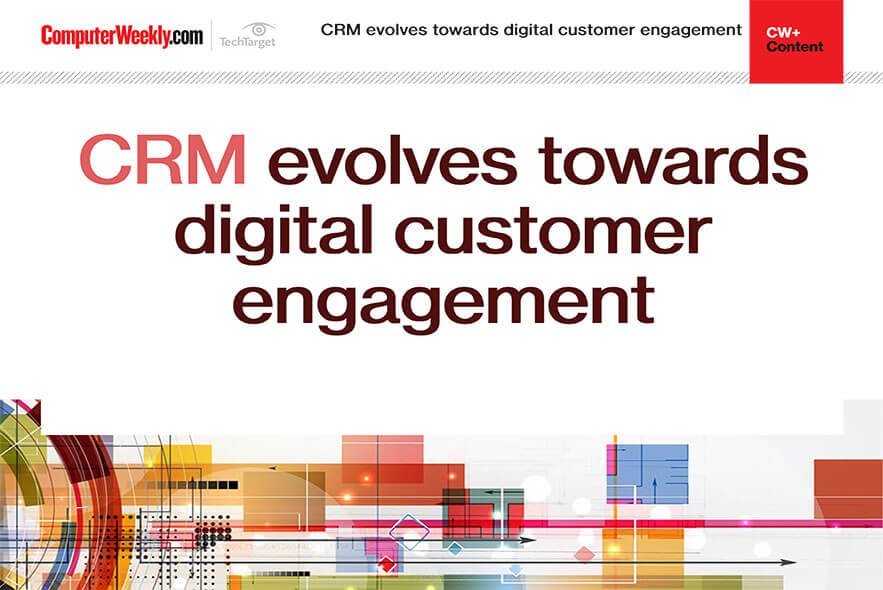 Why customer relationship management is turning to AI for assistance
In this e-guide, we look at how AI is powering retail customer experience, why SAP Hybris could paint the future of commerce and how Ulster bank is faring after adopting a full-scale Salesforce Einstein CRM.

Network attached storage (NAS) pioneer Network Appliance plans to launch a new storage product family, called NearStore, in mid 2002.



Billed as a rapid recovery and backup consolidation solution, NearStore products will "combine data on tape with disk technology to bring down the cost of backup storage to about two cents per megabyte", said Mark Santora, Network Appliance's senior vice-president of marketing.

While the company revealed only minor details of NearStore, the product line will be scalable to 100Tbytes, he added.

NearStore software will allow administrators overseeing large deployments of geographically dispersed Network Appliance NAS storage systems to automate backup routines over existing Internet Protocol (IP) networks. Snap-shot technology will also be a component of NearStore, said Santora.

"For remote filers, NearStore will have snap/mirror-type technology that allows you to move information intelligently back to a near-line data storage device," he said.

"You can have regional systems that snap back to each other, so you can have a domino effect that snaps to one system then snaps to another system. They'll be a number of different ways to apply this."

But keeping the cost of backup storage down will be a main driver for NearStore, said Santora.

"The cost of storage using NearStore will be two cents a megabyte as a rule. There is a definite cost space between spinning media and tape, and this is the product that exploits that," he said.

Network Appliance has also introduced three NAS filers and an availability insurance programme for large enterprise customers with significant install bases.

Designed as an entry-level system for remote offices or small workgroups, the F87 offers 576Gbytes of Ethernet-based storage within a single desk-mounted or rack-mounted chassis. Pricing for the F87 starts at $15,000 (£10,460).

For larger deployments, the F810 offers 1.5Tbytes of storage and the F810c is scalable to 3Tbytes in a clustered environment. Pricing for the F810 systems begins around $40,000.

Large Network Appliance customers can also enjoy a 99.99% data access service-level agreement from Network Appliance, said Santora.

Availability Insurance guarantees against product downtime and provides around-the-clock support from four Network Appliance support centres, he added. The insurance costs around $100,000 for a large enterprise company.
Read more on Business applications