Forum seeks open network specs
A group of 20 carriers and vendors in network hardware and software has launched the Service Availability Forum (SAF), aimed at...
A group of 20 carriers and vendors in network hardware and software has launched the Service Availability Forum (SAF), aimed at finding ways to increase the dependability of wireless and wired networks.

The group, which does not include Cisco, will focus on reliability by increasing the interoperability of applications with thousands of pieces of hardware brands and models located in networks.

End users will benefit, but the first results will be published until sometime in the third quarter of next year. Products using SAF interfaces will be available from 2003 to 2005.

"The message to end users is that vendors take network reliability seriously," said SAF President Michael O'Brien, who is also chief executive of GoAhead Software.

Share trading, says O'Brien, is a good example of how end users could be affected by network unreliability. Today, a share trade made via a mobile phone could be disrupted in several ways by any one of possibly two-dozen stops through gateways or servers.

One hardware device in the network serving the stockbroker could be certified with "five nines" reliability (or 99.999 percent of uptime) and could still have five minutes of downtime per year, O'Brien said. That means the device could crash and be restored within a second, as often as up to 300 times per year, and still be five-nines reliable.

Theoretically, the SAF can provide Open Service Availability standards that will prove to be more rigid than so-called High Availability Systems with five-nines reliability. The SAF pledged to work on standards for an application interface with middleware, as well as a platform interface with operating systems and hardware platforms.

Nancee Ruzicka, analyst at the Yankee Group, said the open interface specifications sought by the SAF would show "tremendous, real benefits for end customers, technology development and business economics".

The 20 members of SAF are Aztek Engineering, Compaq, F5 Networks, Force Computers, Fujitsu Siemens, GoAhead Software, Hewlett-Packard, IBM, Intel, MontaVista Software, Motorola, Nokia, RadiSys, Siemens, Solid, SteelEye Technology, Stonesoft, TimesTen Performance Software, Vertel and Wind River Systems.

All 20 founding members have made commitments to build products using the SAF open interfaces, O'Brien said.

Download this free guide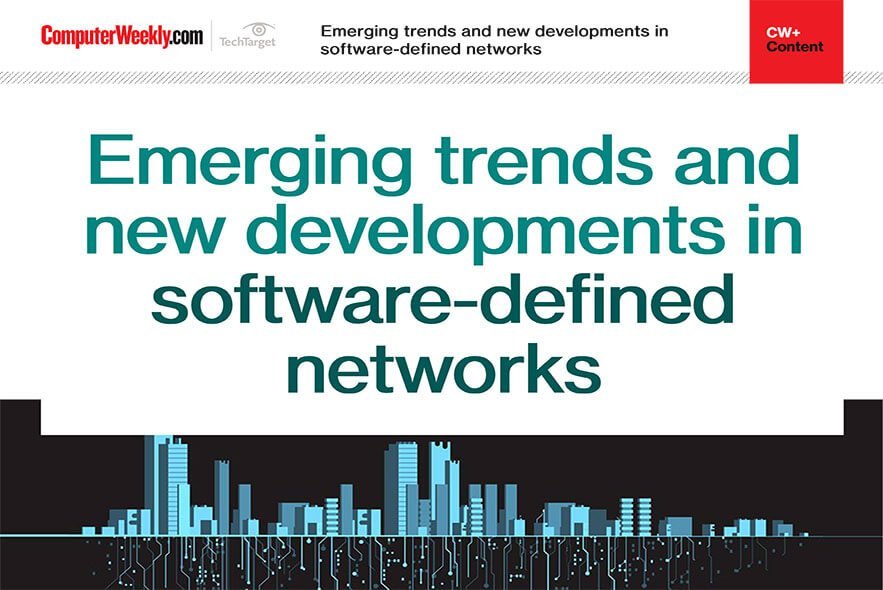 How to implement an effective software-defined networking training strategy
In this e-guide we sit down with CIMI's Tom Knolle to explore some of the emerging SDN service models and how adopting SDN can help to monetise the enterprise network and improve business outcomes.
Read more on Network software