Microsoft releases Windows XP Embedded
Microsoft released the final version of its Windows XP Embedded operating system at its second annual Windows Embedded Developer...

Download this free guide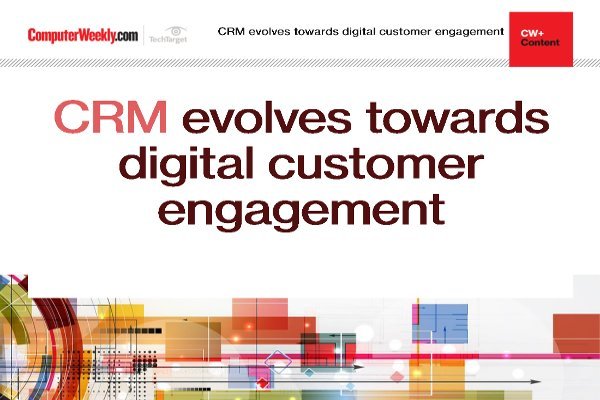 Enhancing digital customer engagement with CRM
Learn about customer relationship management has evolved towards engaging with customers through every channel, with digital at the forefront.

Microsoft released the final version of its Windows XP Embedded operating system at its second annual Windows Embedded Developer Conference on 28 November.



Jim Allchin, group vice-president of Microsoft's platforms group, kicked off the conference by detailing the company's embedded offerings and the latest version of XP Embedded.

Windows NT Embedded was re-christened XP Embedded; Windows 3.0 became CE.Net; Windows 2000 with Server Appliance Kit will now be called Windows.Net Embedded Server; and the embedded visual tools fall under the Visual Studio.Net name.

One analyst said the operating system is not a replacement for Windows CE. "This is not a technology that would be a good substitute for a small real-time device," said Al Gillen, a system software analyst at IDC. "It will be used when you want an application to take advantage of the Win 32 API set."

Visual Studio.Net will serve as the toolbox for all the products, giving developers a single programming model that spans desktops, servers, Web services and embedded devices.

Microsoft's embedded products are designed to give developers a complete range of licensing options, Allchin added. "Our vision is that the world of the standalone embedded device is over."

Embedded devices that connect to the Internet and hook into PCs, servers and other devices are replacing the standalone device.

With that in mind, Microsoft plans to execute its strategy based on a number of bets. The first, and perhaps most obvious, is that 8-bit and 16-bit computing is being replaced with 32-bit and 64-bit technologies.

Second, Microsoft is proceeding under the belief that a rich, componentised operating system will be important. The third bet is that integration between devices, PCs, servers and Web services will be critical.

The goal is to make XP Embedded the core operating system and pick features out of that to create the other products, said Allchin.

XP Embedded includes everything in XP, plus an enhanced Write-Filter, compact PCI and the ability to boot from Flash or CD-ROM.

Microsoft has also made the embedded version more secure with improvements in buffer overrun.

Allchin also announced that Windows CE.Net would ship by the end of the 2001. CE.Net supports a variety of processors, as well as wireless and media technologies.

The operating system will include Internet Explorer 5.5 and will be .Net-enabled.
Read more on Business applications