Glitch blocks browsers from MSN.com
Microsoft is working to fix a technical glitch that blocked a number of browsers made by rival software makers from accessing the...

Download this free guide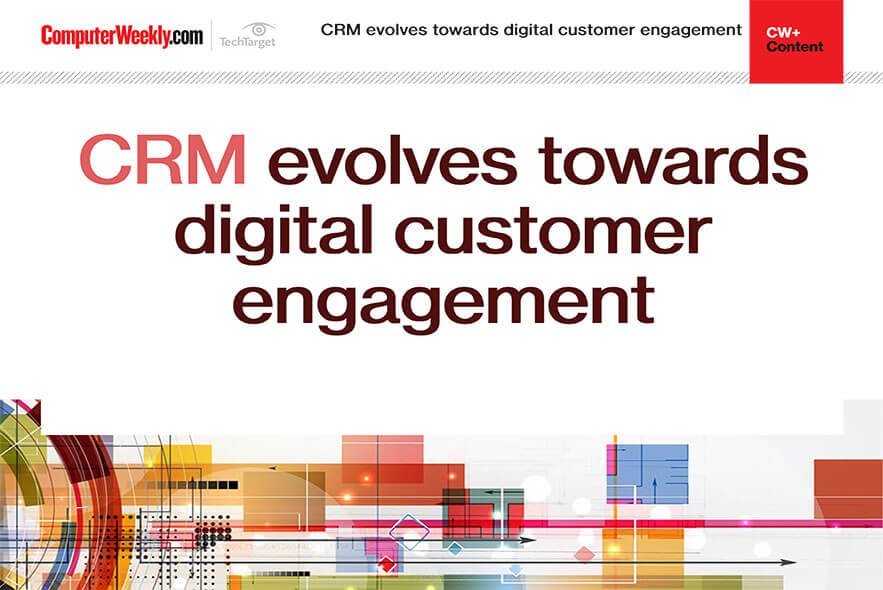 Why customer relationship management is turning to AI for assistance
In this e-guide, we look at how AI is powering retail customer experience, why SAP Hybris could paint the future of commerce and how Ulster bank is faring after adopting a full-scale Salesforce Einstein CRM.

Microsoft is working to fix a technical glitch that blocked a number of browsers made by rival software makers from accessing the MSN.com portal.



The software giant has revamped its MSN.com hub in conjunction with the release of the Windows XP operating system. Microsoft added a new look to its portal, which, along with XP, will play a central role in the company's .Net architecture.

Users surfing the Web with browsers other than Internet Explorer, however, found it difficult to access Microsoft's services on MSN.com, because the company had not provided support for a number of competing browsers.

The latest versions of Opera, Mozilla, and the HotJava browser displayed an error message when users went to MSN.com. Some older versions of Netscape also failed to reach the Web site.

Users trying to access MSN.com with Opera, Mozilla and HotJava received the following message:

"Attention: Web browser upgrade required to view MSN.com. If you are seeing this page, we have detected that the browser that you are using will not render MSN.com correctly. Additionally, you'll see the most advanced functionality of MSN.com only with the latest version of Microsoft Internet Explorer or MSN Explorer. If you wish to visit MSN.com, please select the appropriate download link below."

An MSN representative said that Microsoft is fixing the problem and should provide access to all of the browsers by the time Windows XP is launched.

The company said the problem occurs when using a browser that does not support Extensible Hypertext Markup Language (XHTML), a standard set by the World Wide Web Consortium (W3C). Even users of Microsoft's own Internet Explorer need version 4.0 or later to reach MSN.com at this time, the representative said.

"The more closely that Opera and Mozilla support the latest standards for XHTML the better experience customers will receive," the representative said. "This issue will impact less than 2% of MSN.com customers."

However, Microsoft said that although Mozilla and Opera users will be able to access the site in the future, they would continue to have a "degraded experience", because the browsers do not support XHTML. Users may see different colours or page rendering when they visit MSN.com.

Microsoft continues to face legal action due partly to the tight union between its operating system and Internet browser. The company's main competitor in the browser market is AOL Time Warner, which owns Netscape.
Read more on Business applications