ASP awareness up but adoption slow
Users are becoming increasingly aware of the Application Service Provider (ASP) model although adoption rates remain low.

Download this free guide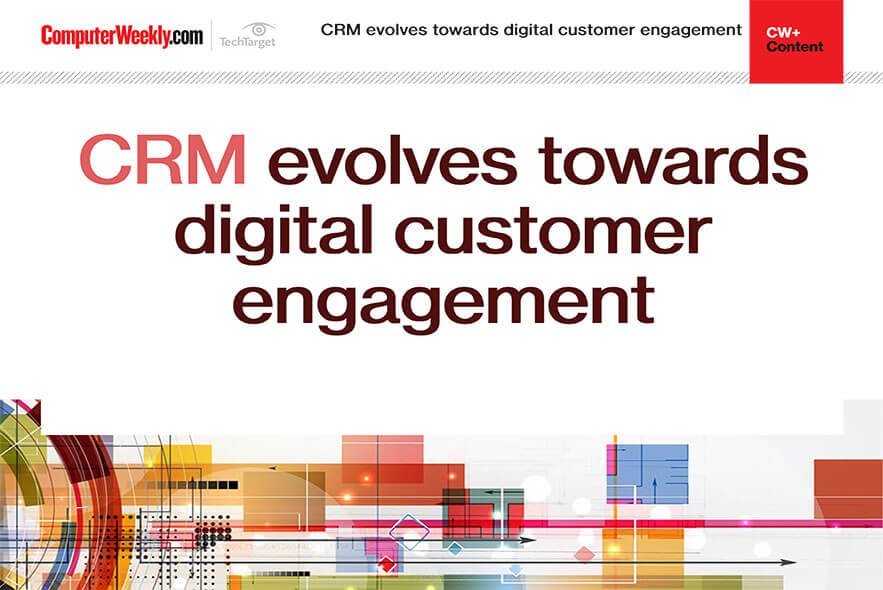 Why customer relationship management is turning to AI for assistance
In this e-guide, we look at how AI is powering retail customer experience, why SAP Hybris could paint the future of commerce and how Ulster bank is faring after adopting a full-scale Salesforce Einstein CRM.

Users are becoming increasingly aware of the Application Service Provider (ASP) model although adoption rates remain low.



Research by analysts Frost & Sullivan found 74% of companies are now aware of the ASP business model and had a good understanding of the elements it involves.

However Frost & Sullivan research manager John Gilsenan said only 10% of those questioned were actually using an ASP.

In terms of vendor perception, Oracle came out on top, with 13% of respondents citing the software company as the most recognised ASP. IBM Global Services came a close second at 12.5%, followed by Microsoft at 5.5%.

Gilsenan does not believe this reflects actual usage. "It is interesting that Oracle was mentioned," he said, "but I think that was more of a generic response. 'I have heard Oracle is doing this,' rather than, 'they have been to talk to us'. People weren't too clear on the pure players."

Frost & Sullivan questioned 150 business managers, predominantly IT managers, from companies with staff of up to 250 in vertical sectors across Europe.

They discovered that 23% of those surveyed planned to adopt an ASP model over the next two years. "Twenty three percent potential uptake seemed really high," Gilsenan said. "As is often the case [in the IT sector], you get the hype, then the low uptake and people write it all off. But there are enough people thinking about it [ASP adoption] that it is a realistic possibility."

Robert Kelly, business development manager at industry body the XSP Community, also thought that the ASP movement is growing.

"ASP was developed to solve a problem that never really occurred," Kelly explained. "It was aimed very much at the SME at first, with the intention that they would use it [ASP] to migrate. That never really happened. There's now much more attention on the larger enterprises where ASP can be deployed to solve a particular problem. As it moved into the enterprise, it will probably start to trickle down [to smaller companies]."

Gilsenan thinks ASP providers have a long way to go. "People are still interested, but they just haven't been offered anything that has convinced them yet," he said.
Read more on Business applications