Lucent set for major restructure
Lucent Technologies has announced details of a restructuring plan which it predicts will allow the company to break even in 2002...

Download this free guide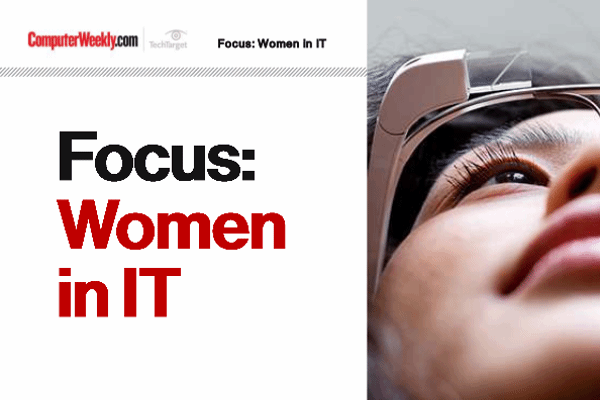 Gender diversity in the technology sector
In this e-guide, we tackle the issue of diversity in the IT industry and try to uncover why the number of women choosing IT as a career has been stagnating over the past few years. We also dissect some of the solutions that will help to increase the number of women in IT offered up by those fighting on the front line.

Lucent Technologies has announced details of a restructuring plan which it predicts will allow the company to break even in 2002 and reach industry-standard growth levels in 2003.



Confirming that further redundancies were likely, the company said it intended to invest heavily in five key areas, including intelligent core and metro-optical technology, multi-service core, edge, and access packet data solutions, and technologies which allow customers to migrate from circuit- to packet-based networks.

Second-generation (2G) and third-generation (3G) wireless networking will also benefit from further investment, as will management software for both systems.

Bill O'Shea, Lucent's president of corporate strategy and business development, said the company was planning to intensify its focus on large, well-funded customers. "Scale is going to count again," he said. "Those who have the customer set, the scale in their networks and the financing to build out their networks are the ones that are going to be the most successful."

In particular, Lucent said it would concentrate on its top 30 customers, who currently provide 75% of the company's revenue. Lucent is planning to divide its sales efforts into the wireline and mobile markets, reflecting customer fragmentation along those lines.

Although Lucent expects its overall market share to decline by 5% to 10% by 2003, the company is targeting revenue growth of between 10% and 12% per year, and 35% growth in gross margins. Frank D'Amelio, the company's chief financial officer, said he expected the second half of this year to be slightly more profitable than the first half.

Confirming that the company was planning a further 15,000 to 20,000 redundancies, O'Shea said the aim was to create a "smaller, somewhat leaner company".

Analysts predict that the large carrier and service provider markets, which represent 55% of the company's overall revenue, are likely to remain static until next year. According to O'Shea, however, significant growth is likely in 2003.

"The networks are starting to be run hot, and at some point customers will have to build out their networks to satisfy the demand they're seeing," he said. "The end-user demand is still there - it's clearly softened, but it's still growing.

"We doubt that we'll ever see the 25% to 30% growth rates that we saw previously, but it's a solid industry with a solid business, and there's plenty of room for us to operate."
Read more on IT jobs and recruitment