DoCoMo recalls Sony handsets
NTT DoCoMo has suspended the sale of Sony's SO503i handsets due to a security problem. When using I-Appli to upgrade third party...

Download this free guide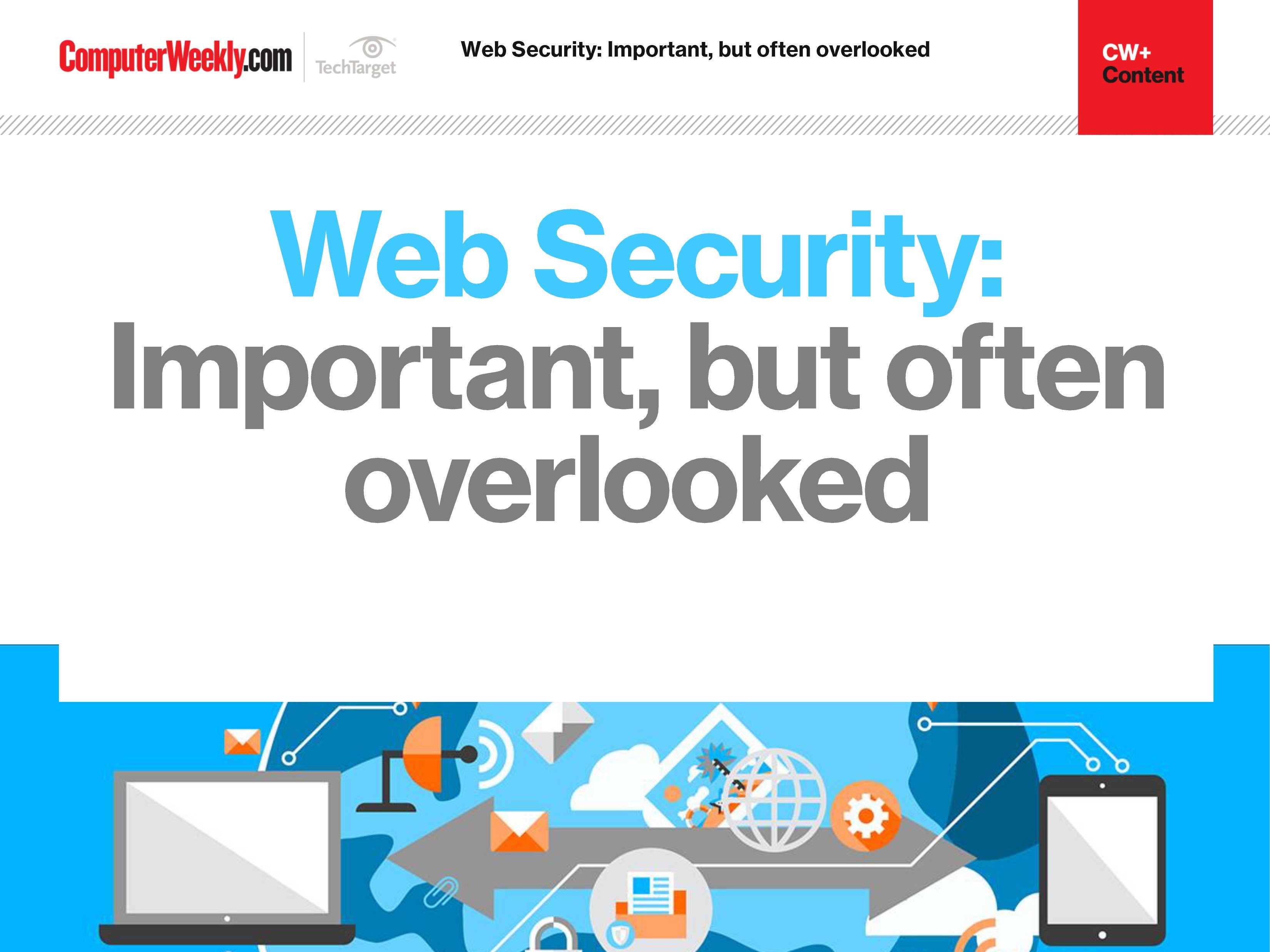 The importance of web security
Join us as we take a look at the different approaches you can take in order to bolster your web security. We find out how to identify and address overlooked web security vulnerabilities, how security controls affect web security assessment results and why web opportunities must be met with appropriate security controls.

NTT DoCoMo has suspended the sale of Sony's SO503i handsets due to a security problem. When using I-Appli to upgrade third party applications, the stored data on the devices may be viewed by malicious third party providers, the company said in a statement.



I-Appli, launched in January, allows customers to download and run small Java applets, and is part of DoCoMo's hugely successful I-mode wireless Internet service.

There are six handsets with support for the Java programming language in DoCoMo's I-Appli line-up and the SO503i, which was unveiled just over two months ago, is the second recall among them.

P503i Hyper handsets for the I-Appli service, produced by Matsushita Electric Industrial, were recalled for a short period of time in February when software bugs, which caused sudden power cuts and data deletion, were found in them.

In addition, DoCoMo has made a few other handset recalls this year within the 502 series, including Sony's SO502i. The 502 series is the line-up of cell phones for the original I-Mode service.

However, Sony's SO503i suspension was the first recall by DoCoMo concerning a security issue on cell phones. DoCoMo warned that in rare instances it is possible for third party providers to view certain types of information when users upgrade applications. The company stressed that the security glitch does not allow personal data to be viewed. In addition, the problem has occurred only for users who upgraded applications from third-party sites that are not within DoCoMo's I-mode portal, the company said.

As wireless Internet services enable users to perform a wider variety of tasks, security for handheld devices is bound to become more of an issue for users and vendors. For example, when the 503i handsets were launched, DoCoMo touted the fact that they incorporated the SSL 2 (Secure Sockets Layer) protocol, which protects transmitted data by encoding.

I-Mode is Japan's largest wireless Internet service, offering various information from weather forecasts to personal banking, as well as access to Web sites designed for I-Mode and e-mail services. NTT DoCoMo, KPN Mobile NV and Telecom Italia Mobile have announced they will bring I-mode services to Europe this year. DoCoMo is also expected to enter the US market with AT&T Wireless.
Read more on Antivirus, firewall and IDS products