Salford council criticised over outsourcing debacle


Antony Adshead
A £1.5m Oracle contract with Salford council has been branded a massive waste of council taxpayers' money by campaigners...
Antony Adshead
A £1.5m Oracle contract with Salford council has been branded a massive waste of council taxpayers' money by campaigners against outsourcing in the borough.

Download this free guide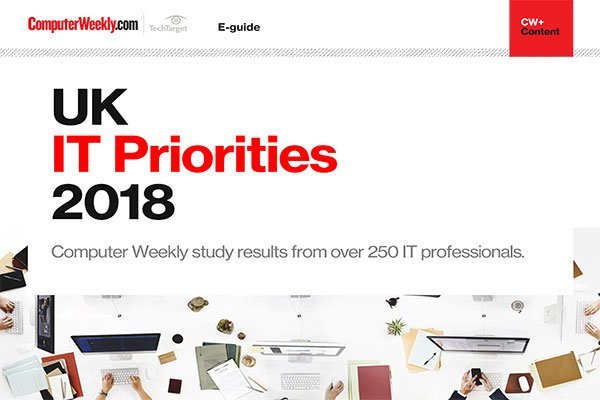 2018 UK IT Priorities survey results
IT organisations in the UK and across Europe are starting to accelerate the move to the cloud. Read more about the key areas in which senior IT managers are planning to invest in over the next 12 months.
According to documents seen by Computer Weekly, Salford council's corporate services department agreed to pay £1.5m in October 1999 for software licences and 150 days consulting in order to create a Web-based portal that would consolidate council information for employees and residents by April 2000.
But all Salford has to show for its outlay is a document management system for councillors. The portal has not been delivered and, crucially, council staff have not been trained to develop it because the consulting days have been used up.
Alec McFadden, spokesman for Unison, which is leading the campaign against outsourcing at Salford council, said: "The way this contract was handled was at best naive or at worst reflects poor negotiating. This may be an isolated incident, but to ensure this is the case we will be calling for an inquiry."
Council purchasing decisions may have also contravene the Government's Best Value recommendations.
Opposition is gathering pace against a wholesale outsourcing of council services by Salford to combat a predicted budget deficit of £10m in 2001/02, McFadden said.
The proposal to enter partnership with Oracle was put to a behind-closed-door corporate services committee in October 1999 as a way of providing 24x7 services in the context of the Government's aims for local authorities to be online by 2005.
Consultant Robert Morgan of Morgan Chambers, said, "Councils make assumptions about what they think they will get when they go to big brand names and fail to contractually bind the supplier to their exact needs. If the contract doesn't specify training, merely skills transfer, then it is not the fault of Oracle that it didn't supply training".
A council spokesman said: "Salford council is very happy with its five-year deal with Oracle. We may not have achieved some of the things we said would happen but we have achieved others."
John Searle, consultant and chair of the public sector IT manager's organisation Socitm's Best Value committee, said Salford was not alone in failing to bind suppliers in contract.
Read more on IT outsourcing