Microsoft left reeling by Trojan horse sabateur
The security breach at Microsoft HQ has implications for all IT workers.
The security breach at Microsoft HQ has implications for all IT workers.
James Rogers
Microsoft has been left reeling by last week's security breach, which saw a hacker use the widely-available Trojan horse QAZ to access the company's developmental source code.

Download this free guide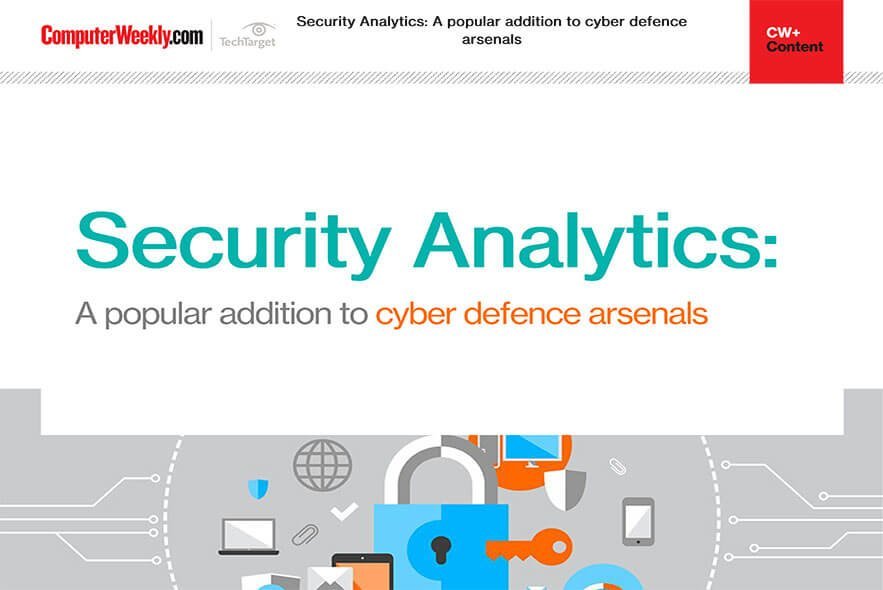 How to improve your cyber security with security analytics
Download this e-guide to read how many firms are looking to security analytics to keep abreast of the ever-evolving world of cyber threats. With traditional approaches to cyber security proving less effective against increasingly sophisticated and automated cyber-attacks, security analytics may well be your knight in shining armour.
Gary Cooper, director of research at analyst firm Butler Group, spoke for many when he said, "I am surprised at how easily this has happened. It sends out the message that you can be accessed from anywhere in the world."
Microsoft claimed there was no modification or corruption of any of its source codes. Shaun Orpen, director of corporate marketing at Microsoft, said, "We are confident that the integrity of the source code remains intact."
Microsoft confirmed that the hacker was able to view source code that was under development for future products, but has so far not confirmed which ones.
One thing is certain, Microsoft has ended up with egg on its face and Bill Gates' embarrassment might mean headaches for the rest of us.
Ian Williams, technology analyst at Datamonitor, said, "When something like this strikes a bank, for example, you think its system isn't good enough. But when it hits a company like Microsoft it has to be embarrassing for them."
The Trojan QAZ has been in the wild for months, leaving many surprised that it could slip through Microsoft's security net.
One anti-virus specialist said, "The protection is out there to deal with QAZ.trojan. Companies need to review their security policies for virus and content to ensure that they are protected against this type of attack."
Sophos senior technology consultant Graham Cluley said, "Companies should take this incident as a warning that anyone can be affected by a virus or Trojan horse. The way to reduce the risk is not only to use up-to-date anti-virus software but also to educate staff to practice safe computing to reduce the chances of infection."
Microsoft is now carrying out a thorough post-mortem of its security systems. John Stewart, chief executive of Internet authentication service signify.net, said, "The incident has raised a lot of question marks about how Microsoft manages its internal security.
"If people can get access to highly sensitive resources using basic password authentication then it is looking for trouble."
Read more on IT risk management