Bluetooth set for roll-out delay


Antony Savvas
Bluetooth short-wave radio technology - which is set to be used by millions of mobile phones and laptop computers to send data - has...
Antony Savvas
Bluetooth short-wave radio technology - which is set to be used by millions of mobile phones and laptop computers to send data - has fallen up to a year behind schedule.

Download this free guide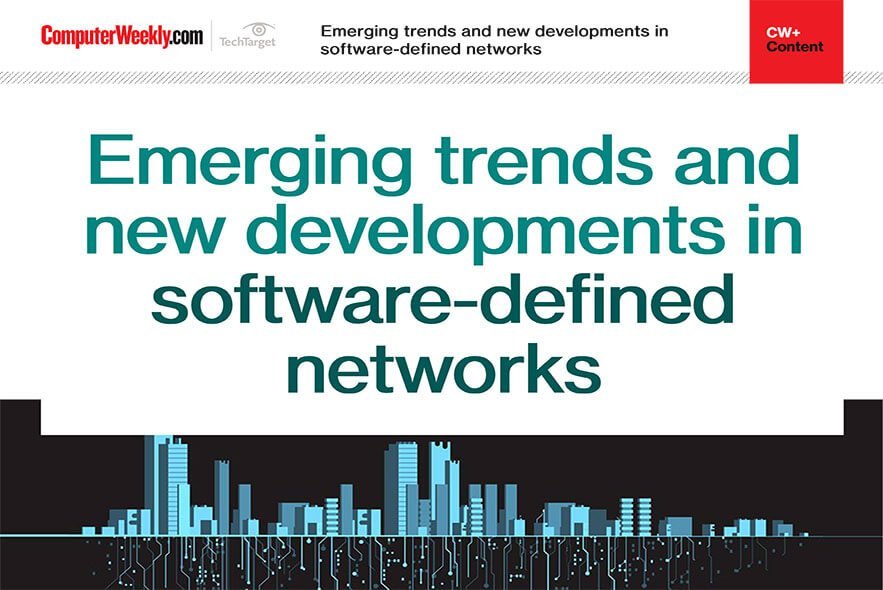 How to implement an effective software-defined networking training strategy
In this e-guide we sit down with CIMI's Tom Knolle to explore some of the emerging SDN service models and how adopting SDN can help to monetise the enterprise network and improve business outcomes.
Both Ericsson and Nokia were promising commercial products equipped with the technology in the shops for the final quarter of the year. But Computer Weekly has discovered interoperability testing between different suppliers' Bluetooth products has not even started in earnest.
The Bluetooth technology is seen by analysts and suppliers alike as an important plank of the "third generation" of mobile devices, covering phones, personal digital assistants (PDAs), laptop computers, and many other products.
The manufacturing market for Bluetooth will focus on the sale of embedded chips for various products, with analysts Frost & Sullivan predicting a $700m market by 2006.
Intel, which is involved in chip production, estimates each Bluetooth chip will cost laptop manufacturers around $30. Such a chip would allow users to have the much touted "killer app" of wireless communications between a laptop and a mobile phone for the easy delivery of data.
However, Apple has already said it isn't interested in adopting Bluetooth for its laptops, and the 1,400 member Bluetooth special interest group's leading members can't promise any Bluetooth-enabled phones for up to 12 months.
Nokia representatives originally promised a laptop-to-phone Bluetooth solution by the end of 1999. Ericsson and its chip partners - including Philips-owned VLSI - had promised commercial products by Christmas.
Ericsson's main Bluetooth evangelist in the UK, Colin Ellis, admitted the schedule had slipped.
Ellis said his company's first product - a headset which allows a user to communicate with a mobile phone - is six months behind schedule, and won't appear until summer this year.
Ellis also said Ericsson Bluetooth phones probably won't appear for another year. A Nokia spokesman could only say the first Nokia Bluetooth phones will "appear within 12 months".
TDK Systems Europe, another leading Bluetooth special interest group member, blames the commercial delay on bad marketing.
TDK technical manager Nick Hunn said: "The marketing people got hold of Bluetooth far too soon, and some chip makers were too bullish about availability. Promises were being made before the first Bluetooth standard was even finalised."
What could Bluetooth do?
Cable-less connection to printers and faxes
Cable-less connection to digital cameras and video projectors
Cordless connection from cell phone to handsfree headset
Bluetooth interface to office PBX
Dial-up networking and automatic e-mail
Use cell phone as office cordless phone
Use of PC or PDA as handsfree phone
Automatic exchange of files, electronic business cards, calendars etc
Read more on Wireless networking