Jobs go as Unisys bails out of PCs


Unisys, the computer services company, plans to lay off 5% of its workforce and get out of the PC supply business.
The move follows profit warnings...

Download this free guide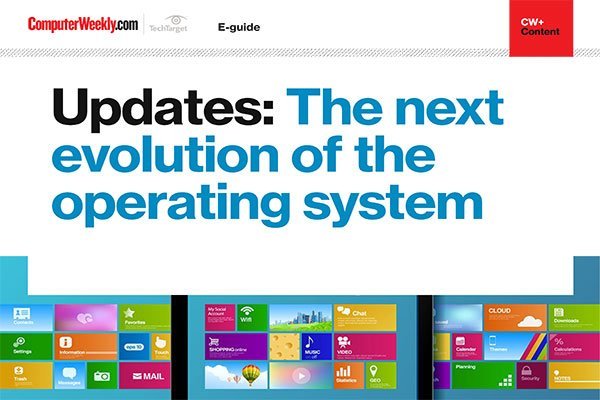 Software Updates: Our latest e-guide is available for your device. Download now?
See how operating systems are evolving with the help of continuous updates and learn about how the Spectre and Meltdown microprocessor flaws have led to improved, more secure processors being released and how Microsoft is evolving its Windows desktop operating system.

By submitting your personal information, you agree that TechTarget and its partners may contact you regarding relevant content, products and special offers.

You also agree that your personal information may be transferred and processed in the United States, and that you have read and agree to the Terms of Use and the Privacy Policy.



Unisys, the computer services company, plans to lay off 5% of its workforce and get out of the PC supply business.

The move follows profit warnings from a string of PC vendors as demand for desktops has cooled in the second half of 2000.

Unisys will close most of its low-margin hardware business, which resells personal computers and networking kit.

Lawrence Weinbach, chief executive officer said the group would focus on e-business services in future.

Unisys will supply customers with PCs through partnership deals with Dell Computer and Ingram Micro.