Disadvantaged to get wired


Government announces £10m package to deliver online service to deprived communities from the end of 2001
The Government has announced a £10m Wired...


Government announces £10m package to deliver online service to deprived communities from the end of 2001

The Government has announced a £10m Wired Communities pilot project to wire up some of England's most deprived communities, writes Mike Simons.

The pilot will involve cabling up both tower blocks and some rural areas in an effort to assess how best to deliver online services to disadvantaged communities.

Download this free guide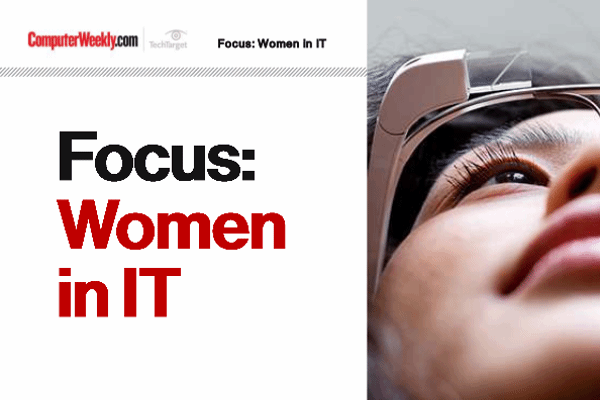 Shifting the landscape of gender and diversity
The number of women in tech in Europe is an average of 16%. This guide offers a collection of articles highlighting some of the prominent issues surrounding increasing the number of women in the IT industry.
Michael Wills, minister for learning and technology, unveiled the proposals at the recent Local Government Association conference, Tomorrow's Socially Excluded.
"The risk of a digital divide is real. Just 18% of those in low socio-economic groups have a computer at home, compared to 65% of those in the upper groups," he said. "The recent Policy Action Team report highlighted the danger of excluding people when health, banking, government, education and job services are increasingly available online."
Wills held out a vision of new technology helping everyone from the community worker finding out about government services online and the teacher tapping into databases "full of tips", to the elderly using the Internet to cut "the burden of heavy shopping bags".
However, pilot projects and concerned speeches might not be enough to achieve Wills's aims.
Prime Minister Tony Blair has said he wants every person in Britain to have access to the Internet by 2005. The Wired Communities pilot projects will be installed and running from the end of 2001.
That does not leave long to get consumer uptake for the project, let alone evaluate the results and apply the lessons.
Wills insisted, "Government alone cannot bridge the gap - that is why we are looking to the private sector to work with us in wiring-up disadvantaged communities."
The £10m for the Wired Communities project comes from the Government's £2.7bn Capital Modernisation Fund, which was created to support investment in improving public services. Given Blair's commitments to e-government, it can't be long before local authority IT managers, community projects and partnership organisations are demanding more.
For more details contact: Adam Bennett, 1F Caxton House, Tothill Street, London SW1H 9NA

Six key issues
The impact of new technologies on different types of community
Integration - how best to complement existing programmes in the most disadvantaged communities
Technology - the most appropriate technological approaches - including both the architecture to wire up the households and the different ways in which to view Internet resources
Public-private partnerships - how best to involve and work with the private sector
Services - what facilities, services and support should be offered to the communities
Sustainability - ensuring deprived communities take up the technologies as their own and foster long-term development
Read more on IT jobs and recruitment