The fundamentals of preparing for desktop virtualisation
Virtual desktop infrastructure allows IT departments to break free from the cost of PC renewal cycles and simplify desktop support.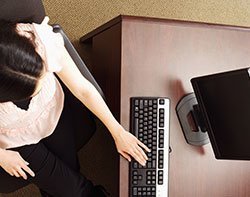 Virtual desktop infrastructure allows IT departments to break free from the cost of PC renewal cycles and simplify desktop support.
West Nottinghamshire College is deploying such an architecture to slash IT costs.
Migrating to a VDI needs careful preparation. Paul Robinson, consultant and business development director at 2X Software, urges anyone considering deploying a virtual desktop infrastructure (VDI) to prepare to tackle problems relating to user authentication issues, storage and networking.

Download this free guide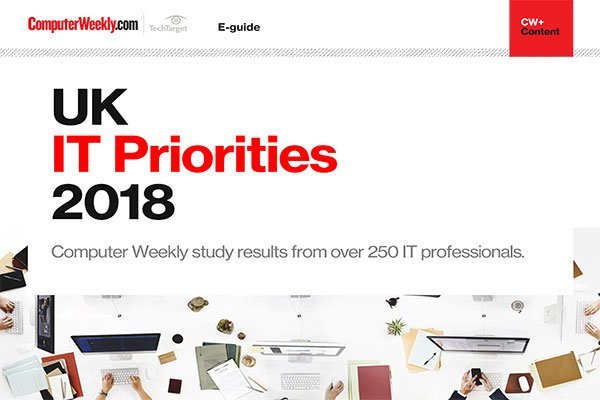 UK IT Priorities 2018 survey results
Download this e-guide to discover the results of our 2018 UK IT Priorities survey, where IT leaders shared with us what they are going to be investing in over the coming 12 months.
By submitting your personal information, you agree that TechTarget and its partners may contact you regarding relevant content, products and special offers.
You also agree that your personal information may be transferred and processed in the United States, and that you have read and agree to the Terms of Use and the Privacy Policy.
Slow log-on times
"One of the complaints [about remote desktop services] is troubleshooting slow log-on times. The first thing to look at is whether the active directory is replicating. Look at the name resolution. Are they getting DNS [domain name services], which provides name resolution? That is critical," said Robinson.
"Look at how the file servers are configured. If the company has roaming profiles, how many group policies are in the system? There should be a maximum of five or six group policies per user," he said.
Network-attached storage issues
In Robinson's experience, a lot of organisations also buy network-attached storage that lacks a Windows front-end. "Links stored on a non-Windows platform cannot be opened. In roaming profiles, it redirects users to a box that cannot be understood on the AD," Robinson said.
Networking technology
Robinson believes that without the right network infrastructure, thin-client cannot function and will cause transmission errors.
"You want all servers connecting at least 1Gbps. There is more than one network address card in each server. If you team two or three networks together, you can combine 1Gbps and 1Gbps network cards to get 2Gbps."
But he warns that people often fail to consider how many connections there are between PCs and servers: "Too many connections cause a 'time out' when too many people jump on the network." A network structure must be designed to accommodate this. If the server has two 1Gbps network interface cards, it can only handle bandwidth of up to 2Gbps, so it only takes a few virtual desktops to saturate the network, especially if each virtual PC expects a 1Gbps connection.
---
West Nottinghamshire College halves IT spend through 2X Software's desktop virtualisation
---
Sign-up to Computer Weekly to download analyst research on virtualisation:
Gartner: 7 configuration management tips for virtual and cloud infrastructure
Read more on Networking hardware