Java and C# skills in demand as financial sector invests in IT
IT professionals with skills in Java and C# are in growing demand following an upturn in IT investment in the financial sector.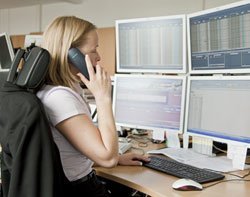 IT professionals with skills in Java and C# are in growing demand following an upturn in IT investment in the financial sector.
Financial firms are expanding their IT teams as they invest in developing front office systems, according to the latest analysis from recruitment company Robert Walters.

Download this free guide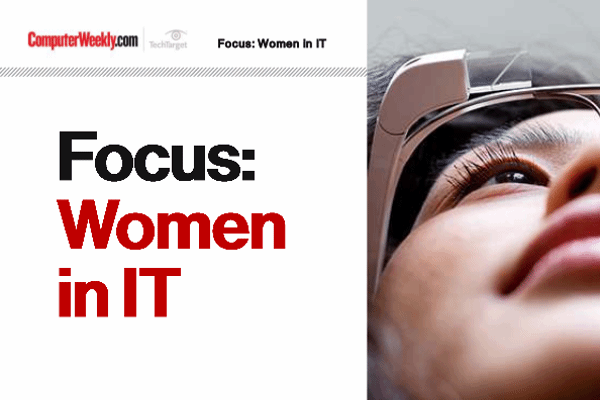 Shifting the landscape of gender and diversity
The number of women in tech in Europe is an average of 16%. This guide offers a collection of articles highlighting some of the prominent issues surrounding increasing the number of women in the IT industry.
"There is a strong demand for people with front office skills who are used to the pressures of an investment bank. They want guys with excellent domain knowledge who can write secure code," said Jason Addicott, associate director of IT recruitment at Robert Walters.
---
Rate for the job? Click to download the latest permanent and contract salary rates for IT professionals (requires registration) >>
---
Demand for IT staff across finance, commerce and industry rose in the first quarter of 2011, the report reveals, reaching levels significantly higher than in 2008 and 2009.
IT professionals with specialist knowledge of writing apps, particularly for the iPhone, are in strong demand. Demand for IT professionals with support, infrastructure and networking expertise is also rising, the report reveals.
IT staff reported higher than expected pay rises of between 3% and 5% during the year, but financial firms gave IT professionals a higher proportion of bonuses in equities and share-options, rather than cash.
Recruitment levels have fallen since the first quarter of 2010, when many financial companies made major investments in IT infrastructure.
"There were a number of high-profile projects with banks and financial services, that were confident they would come out of the economic crisis in good shape. By the end of the third quarter a lot of them had reached critical mass," said Jason Addicott. "This year in the first quarter there were not as many new projects to hit the market."
But Robert Walters predicts recruitment will pick up further, later in 2011. The growth of technology start-ups, new media business, the Olympics and iPhone apps will open up new opportunities, said the company.
"2011 has started off slowly. What I learned from the dot.com experience was the biggest and most robust companies spent on IT upgrades first. Then there was a lull and the smaller businesses followed suit. I expect to see the same in 2011," said Addicott.
---
Sign-up to Computer Weekly to download more reports on IT jobs
Read more on IT jobs and recruitment