Tablets grow and grow with sales set to hit 22 million units
Close to six million media tablets shipped in EMEA in 2010, according to IDC.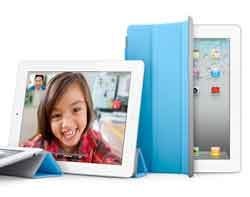 Close to six million media tablets shipped in EMEA in 2010, according to IDC.
The analyst estimates that over 22 million tablets will be shipped in 2011 across the EMEA region. However, demand is likely to come more from the consumer space than within business.

Download this free guide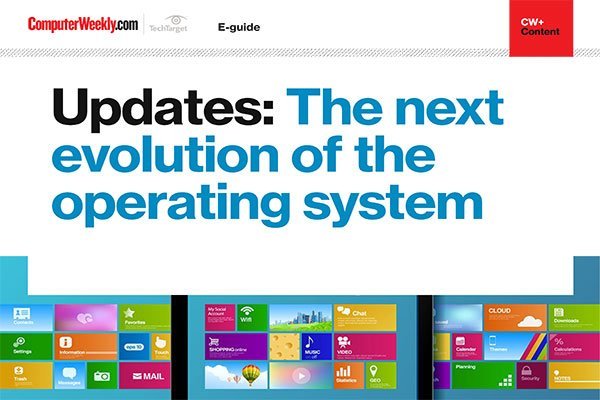 Software Updates: Our latest e-guide is available for your device. Download now?
See how operating systems are evolving with the help of continuous updates and learn about how the Spectre and Meltdown microprocessor flaws have led to improved, more secure processors being released and how Microsoft is evolving its Windows desktop operating system.
"IDC forecasts the EMEA media tablet market to more than triple in 2011 to reach 22 million units," said Eszter Morvay, research manager at IDC's EMEA personal computing group. "A plethora of new products is expected to hit the market in the coming months and will drive further buoyancy around the media tablet category and create an additional demand vacuum in the second half of 2011 for the back-to-school and next Christmas seasons."
IDC predicts that the iPad will continue to drive phenomenal traction. And the newly released iPad 2 will allow Apple to maintain an advance on its competitors with an even sleeker design, while performance and speed have doubled and product availability will continue to expand across EMEA.
Karine Paoli, associate vicepresident, IDC EMEA client computing, said, "While tablet form factors have been on the market for some time, however targeted at business users or niche segments, the emergence of new 'media tablets' initiated by Apple and the stellar success of the iPad introduced a new product category and new usage scenarios which will drive mobile device adoption and multi-equipment further and represents a major market expansion opportunity. User experience will, however, be key in customers' choice and while a fierce battle is expected between suppliers, the battle will clearly also be placed around the OS."