iPad 2 spotted at Rupert Murdoch's digital newspaper launch
The much-anticipated new version of the iPad was spotted at the launch of Rupert Murdoch's digital newspaper The Daily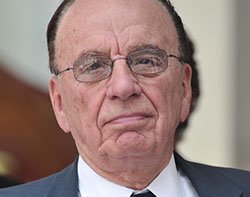 The much-anticipated new version of the iPad was spotted at the launch of Rupert Murdoch's digital newspaper The Daily, according to Reuters news agency.

Download this free guide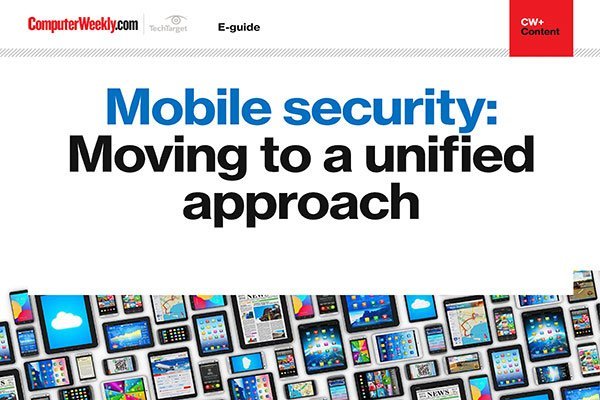 Staying safe and secure whilst on the go
Learn how to keep those pesky hackers and scammers away from your mobile devices with these 6 articles on how to improve your mobile security.
Eyewitness saw what appeared to be a working model of the iPad 2 with a front-facing camera at the top edge of the glass screen, said Reuters.
Speculation is rife that the iPad 2 is due to be released by the Spring. According to rumours, the device will include a front and back-facing camera, USB ports, SD card slots, HDMI out, 1080P playback and full GPS.
Apple sold 14.8 million iPads last year. Total tablet sales reached 19.5 million for the whole of last year, said Gartner, with iPads being increasingly adopted by corporate users.
Read more on Mobile hardware