Flawed HMRC computer system causes losses
The flawed implementation of a computer system at HMRC has resulted in costly losses.
The flawed implementation of a computer system at HMRC has resulted in costly losses. HMRC said this had resulted in "unacceptable uncertainty and inconvenience to the taxpayer".

Download this free guide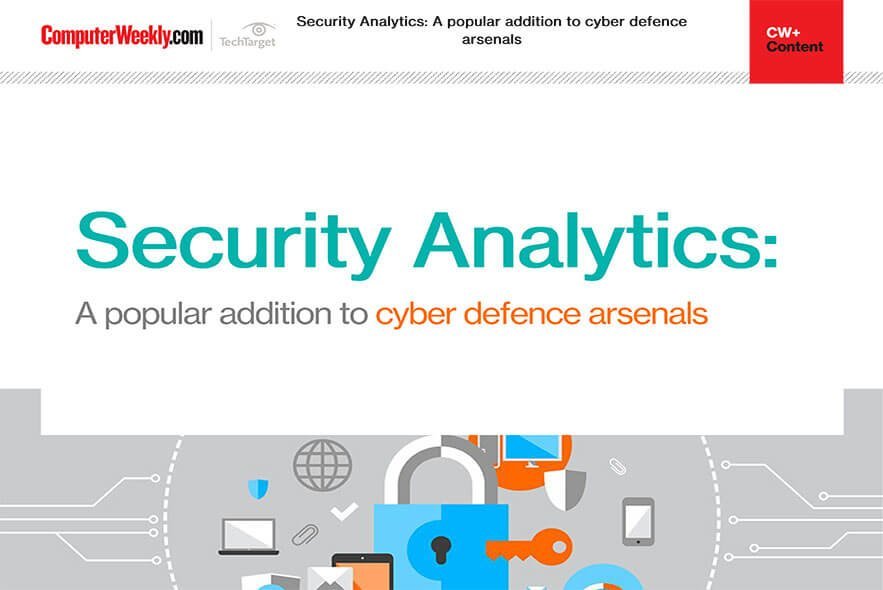 How to improve your cyber security with security analytics
Download this e-guide to read how many firms are looking to security analytics to keep abreast of the ever-evolving world of cyber threats. With traditional approaches to cyber security proving less effective against increasingly sophisticated and automated cyber-attacks, security analytics may well be your knight in shining armour.
In 2009, HMRC implemented a National Insurance and PAYE Service (NPS), to bring together individuals' pay and tax details into a single record and reduce the likelihood of over and underpayments of tax.
However, the department failed to tackle a backlog of 18 million PAYE cases from 2007-08 and earlier, affecting an estimated 15 million taxpayers, according to a report from the Public Accounts Committee.
Software problems delayed the processing of 2008-09 PAYE returns until September 2010 - a year late - and data quality issues have further disrupted the issue of tax codes for 2010-11, it said.
"HMRC's mismanagement has caused uncertainty and worry to taxpayers and inequity in the system," said Margaret Hodge, who chairs the committee.
HMRC said it has launched a programme to stabilise the NPS by 2012. "It is vital that it demonstrates the ability of the system to process PAYE promptly, accurately and efficiently and restores customer confidence," said the Public Accounts Committee.
The Public Accounts Committee estimates £1.4bn of tax was underpaid and £3bn overpaid between 2004-2008.
Read more on IT risk management