Public trust key to making online services work
Public trust in security and data protection are central to making online and shared services work, government security heads have said.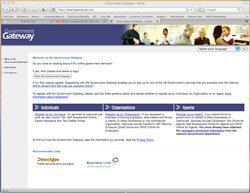 Public trust in security and data protection are central to making online and shared services work, according to government security chiefs.
Jon Ashton, director for information assurance at Communications-Electronics Security Group (CESG) - part of GSHQ, said there could be increased security risks as more citizen data appeared online.

Download this free guide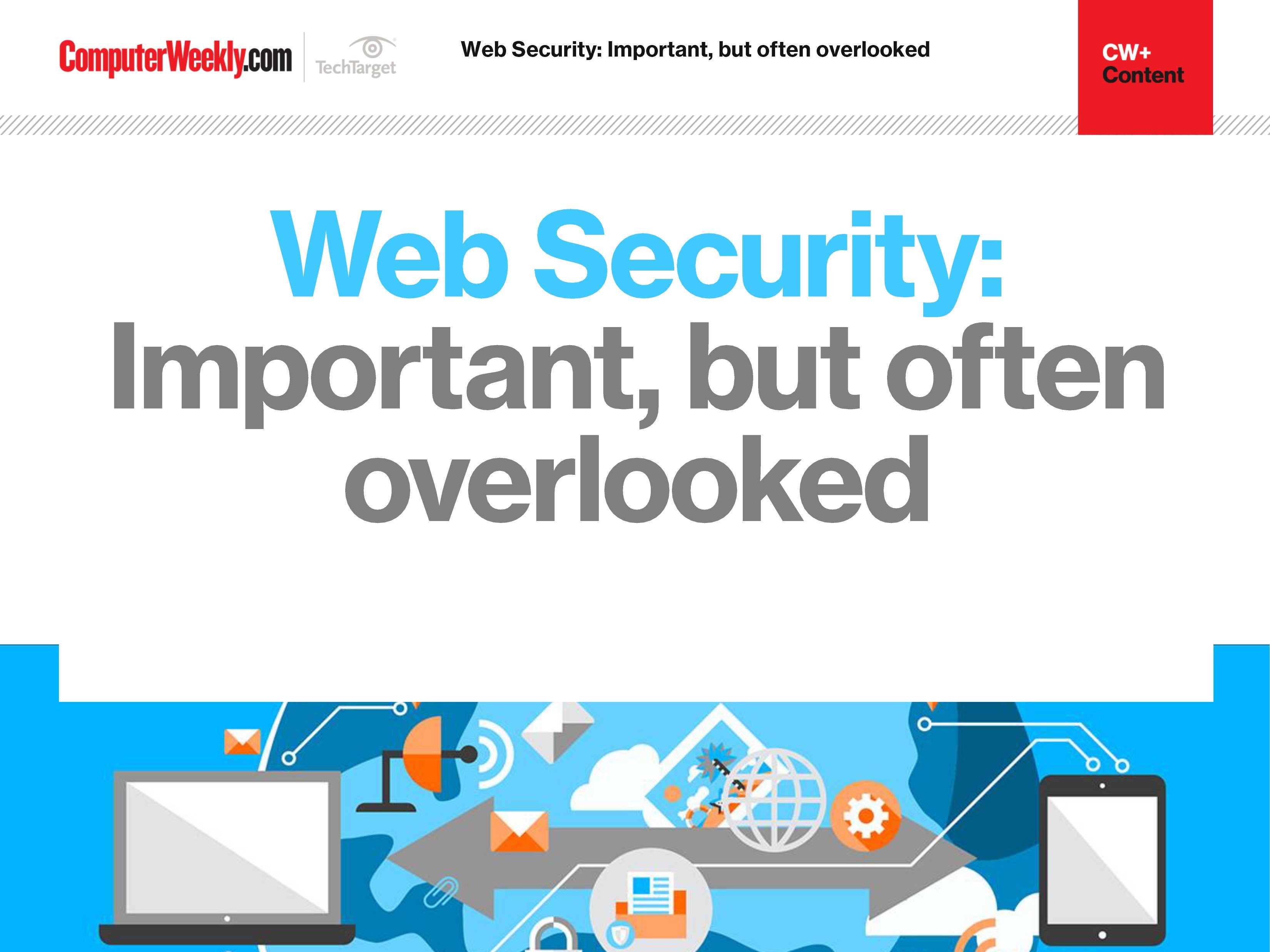 The importance of web security
Join us as we take a look at the different approaches you can take in order to bolster your web security. We find out how to identify and address overlooked web security vulnerabilities, how security controls affect web security assessment results and why web opportunities must be met with appropriate security controls.
By submitting your personal information, you agree that TechTarget and its partners may contact you regarding relevant content, products and special offers.
You also agree that your personal information may be transferred and processed in the United States, and that you have read and agree to the Terms of Use and the Privacy Policy.
"If citizens lose confidence in online services, it would take a long time to recover," he said.
Risks can be combated by educating citizens down to school level, and working closely with the private sector to develop systems - which Ashton said could represent a "tremendous opportunity" for commercial exports.
"The single biggest issue is that HMG requirements need to be aggregated wherever possible. Bespoke security solutions for each department are just not affordable," he added.
Data protection is also becoming increasingly important as more councils move to shared services, said David Smith, deputy information commissioner at the Information Commissioner's Office. "Trust and confidence will go if data protection is not built in," he said.
However, Smith said it was a myth that data protection was an obstacle to sharing data. "Data protection is not the starting point. The business case is the starting point, legal compliance comes further down the route."
"We must design privacy into the system from the start, using technology to deliver privacy. On a simple level, that could include things like encryption. Data protection is not an optional extra. It is an essential, integral part of the system even with less available budget it must be built-in," he said.
Read more on Privacy and data protection