RIM reacts to Indian Blackberry data interception reports
Blackberry maker Research In Motion (RIM) says there will be no change to the security model of Blackberry Enterprise Server.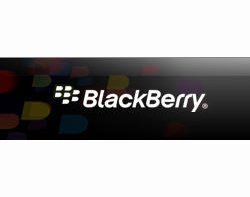 Blackberry maker Research In Motion (RIM) says there will be no change to the security model of Blackberry Enterprise Server.
RIM has reiterated that the security architecture for Blackberry Enterprise Server (BES) is the same around the world and the company has no ability to provide its customers' encryption keys.

Download this free guide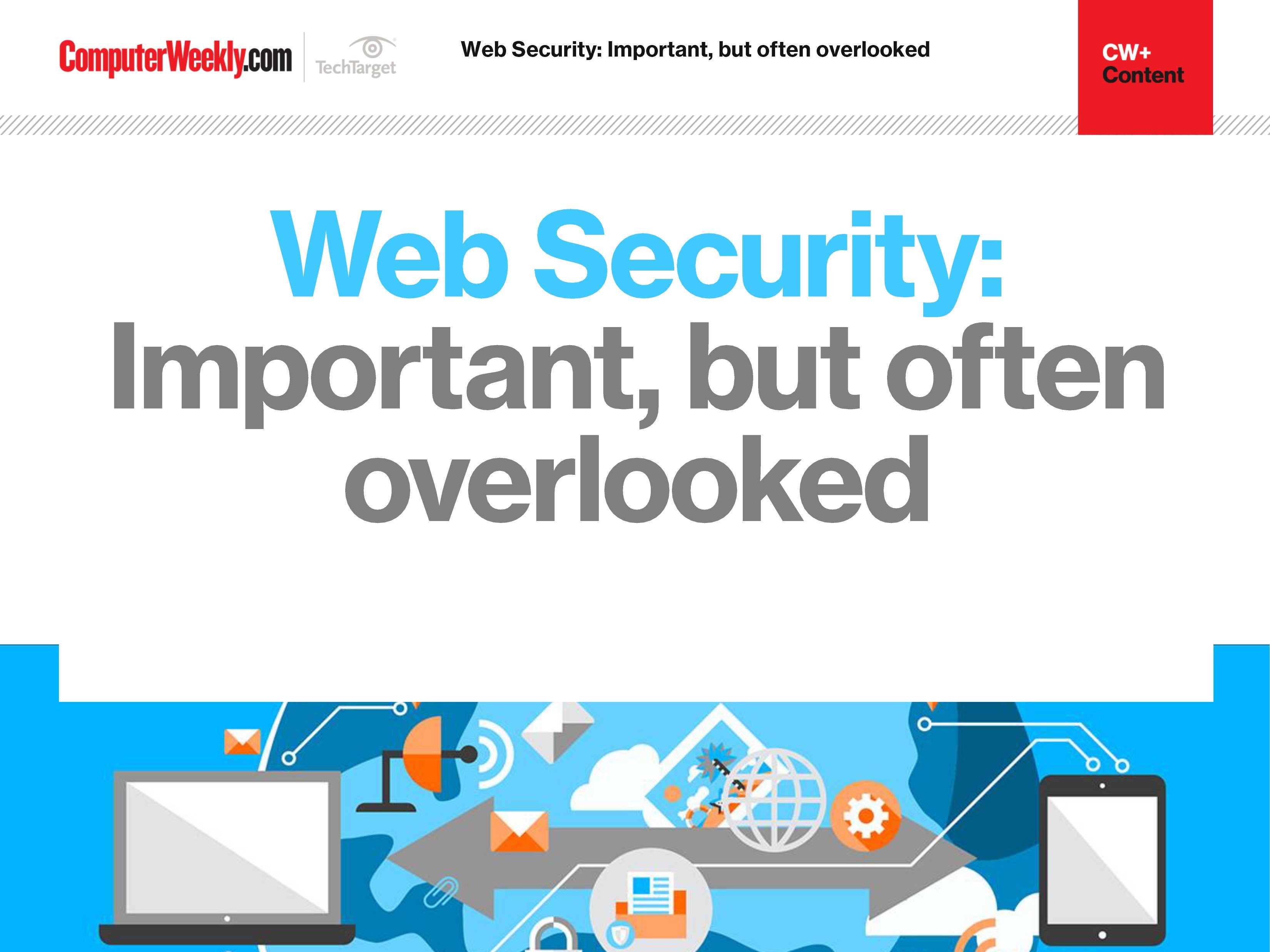 The importance of web security
Join us as we take a look at the different approaches you can take in order to bolster your web security. We find out how to identify and address overlooked web security vulnerabilities, how security controls affect web security assessment results and why web opportunities must be met with appropriate security controls.
By submitting your personal information, you agree that TechTarget and its partners may contact you regarding relevant content, products and special offers.
You also agree that your personal information may be transferred and processed in the United States, and that you have read and agree to the Terms of Use and the Privacy Policy.
The Canada-based company was responding to reports by the India Times that RIM had offered lawful interception in its security architecture through cloud computing.
The newspaper reports a reference to an "internal note" from the Home Ministry in India that mentions a "network data analysis system". A company spokesman said this is the name of a tool required to allow carriers in India to provide lawful access to RIM's consumer services, including Blackberry Messenger (BBM), but does not enable access to highly secure corporate e-mails.
"This type of lawful access is also required by the government of India for other consumer services provided by RIM's competitors in India," he said.
According to the company, the story confuses the capabilities of the data analysis tool and goes on to imply that RIM is somehow enabling access to data transmitted through BES.
"This is both false and technologically infeasible," the spokesman said. He also denied that RIM was facing a 31 January deadline.
Strong encryption for legitimate corporate and government use is widely deployed in India, he said. It is also offered by other smartphone providers and related technology suppliers.
"In addition, the government of India has in fact accepted and acknowledged that any concerns about the use of strong encryption for corporate and government data is not a matter specific to Blackberry and that lawful access to such encrypted data is actually an industry matter," the spokesman said.
RIM has faced increasing pressure from India, Saudi Arabia and the UAE to provide access to communication over Blackberry devices, amid purported fears they could be used by terrorists.
Read more on Privacy and data protection