EC to investigate Google over antitrust allegations
The European Commission (EC) is to investigate allegations Google abused a dominant position in online search.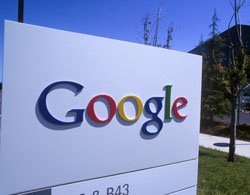 The European Commission (EC) is to investigate allegations Google abused a dominant position in online search.
The EC responded to complaints by search service providers about unfavourable treatment of their services in Google's search results, coupled with an alleged preferential placement of Google's own services.

Download this free guide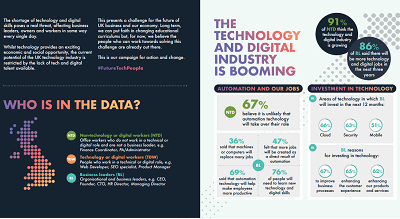 Infographic: How to future-proof UK technology
There is no doubt that the technology industry is booming right now, bringing with it exciting social and economic opportunities. However, there is a real fear that the UK industry may be stunted due to the lack of talent available. This e-guide helps to break down the future fears and expectations of dozens of business leaders and tech workers.
The EC said it will investigate allegations that Google lowered the ranking of unpaid search results of competing services specialising in providing users with specific online content such as price comparisons; and that Google gave preferential placement to the results of its own specialised search services to shut out competing services.
The Commission will also look into allegations that Google lowered the "Quality Score" used to set pricing of advertising for sponsored links of competing vertical search services.
The Quality Score influences the likelihood of an ad to be displayed by Google and its ranking. If two advertisers are using the same key words, the site with the lower Quality Score will have to offer a higher price to rank at the same place.
The EC's probe will focus on allegations that Google imposes exclusivity obligations on advertising partners, preventing them from placing certain types of competing ads on their websites, as well as on computer and software vendors, with the aim of shutting out competing search tools.
Finally, the EC will investigate suspected restrictions on the portability of online advertising campaign data to competing online advertising platforms, which are virtual marketplaces that bring together advertisers and publishers offering advertising space on the internet.
The EC said there is no legal deadline to complete inquiries into anti-competitive conduct, and their duration depends on a number of factors, including the complexity of each case and the extent to which the organisations involved co-operate.
Read more on IT legislation and regulation