Forrester and Gartner: Why did Intel do it?
Forrester Research analyst Andrew Jaquith has questioned the sanity of Intel's McAfee acquisition.
Forrester Research analyst Andrew Jaquith has questioned the sanity of Intel's McAfee acquisition. "Nearly $8bn is a lot of money. What on earth does Intel expect to get for all of the money it is spending on McAfee? I've been scratching my head over this and I am still struggling to figure this one out," he said in a blog post.

Download this free guide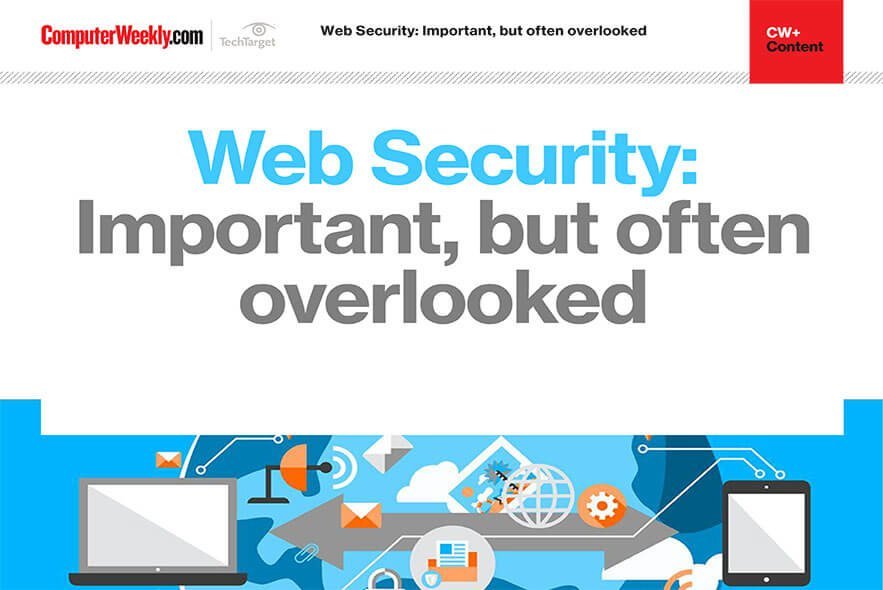 3 key web security guidelines from FS-ISAC
We address the ongoing issues regarding web security for businesses relying on an online presence. Download this e-guide and discover how to identify and address overlooked web security vulnerabilities as well as why you should look at the full security development lifecycle to reduce web threats.
Jaquith believes Intel's mobile security strategy is flawed. He said neither Intel nor McAfee are serious players in the mobility market and noted that Intel has a poor track record in the software market.
Jaquith was not convinced the enhanced security that McAfee would provide would persuade IT buyers to choose Intel-powered hardware over rival AMD kit, as PC hardware is generally commoditised.
Bob Walder, a research director for network infrastructure protection at Gartner, questioned why Intel has paid $7.7bn for the entire company when it already had a business partnership.
Walder's main concern was for the McAfee enterprise products. He said, "McAfee's Intrashield IPS It is a successful, market-leading IPS and is arguably one of the best networked IPS out there. The IPS would have been a good enough reason for someone to buy McAfee. But Intrashield does not fit into Intel's strategy - I am hoping it does not let Intrashield wither and die. Intel may end up selling it to an interested third party."
Intrashield is built on a custom hardware appliance. Walder said Intel has yet to give any indications of its plans regarding the McAfee hardware. In theory, Intel could use its own commoditised chips and network cards to build the Intrashield appliance.
Read more on Antivirus, firewall and IDS products