Oracle clears the air on OpenSolaris, but Sparc future looks dim
Oracle has finally made its plans for the OpenSolaris Unix operating system known after months of keeping users in the dark.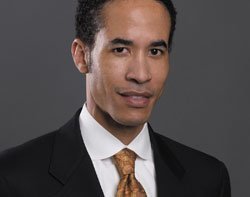 Oracle has finally made its plans for the OpenSolaris Unix operating system known after months of keeping users in the dark. In February, after Oracle published it's roadmap for Sun, blogger Peter Tribble, a Solaris expert, wrote: "OpenSolaris has – publicly at least – been completely ignored by Oracle. It's as if we don't exist."

Download this free guide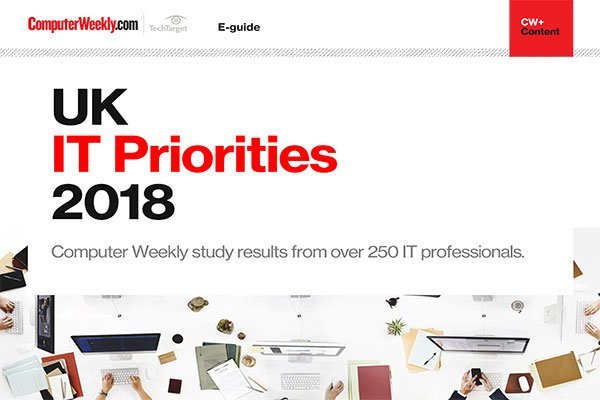 2018 UK IT Priorities survey results
IT organisations in the UK and across Europe are starting to accelerate the move to the cloud. Read more about the key areas in which senior IT managers are planning to invest in over the next 12 months.
Oracle has attempted to address user concerns over its silent treatment of OpenSolaris with its latest announcement. Dell and HP will certify and resell the product, now called Oracle Solaris, along with Oracle's own Enterprise Linux and Oracle VM software on their respective x86 platforms.
This means users will have full access to Oracle's Premier Support for Oracle Solaris, Oracle Enterprise Linux and Oracle VM running on Dell and HP servers. This will enable fast and accurate issue resolution and reduced risk in a company's operating environment, Oracle said.
In the OpenSolaris.org community one commentator welcomed the news, but said: "Sun built up considerable credibility with open-source folks: by participating in X11 and GNOME, by long being open about standards and protocols they developed, by open-sourcing OpenOffice, OpenSolaris, and [addressing something that had long bothered some of the more militant] open-sourcing Java. While they were still criticised for too often not involving the community early in new feature development, they were also recognised as the largest contributor to open-source by far. Oracle has rather quickly degraded much of that credibility."
"Oracle Solaris is the industry's number one Unix operating system, and is in demand across multiple x86 platforms," said Oracle president Charles Phillips (pictured). "Additionally, more and more customers are building virtual environments using Oracle Enterprise Linux and Oracle VM on x86 platforms. Today's announcement demonstrates Oracle's commitment to openness and will provide Dell and HP customers with new levels of support, and immediate access to deep product expertise, limiting risk in their IT environment."
Some commentators on OpenSolaris.org believe Phillips' statement shows that Oracle is seeing demand from its customers for x86 servers, which potentially puts the Sun Sparc platform in jeopardy.
Read more on Operating systems software