Farnborough Air Show: Dreamliner touches down in UK
Boeing's futuristic 787 Dreamliner made its first appearance in the UK, touching down at Farnborough Airshow on Sunday
Boeing's futuristic 787 Dreamliner made its first appearance in the UK, touching down at Farnborough Airshow on Sunday.
Boeing is researching a health-monitoring system that could allow the 787 Dreamliner to self-monitor and report maintenance requirements to ground-based computer systems.

Download this free guide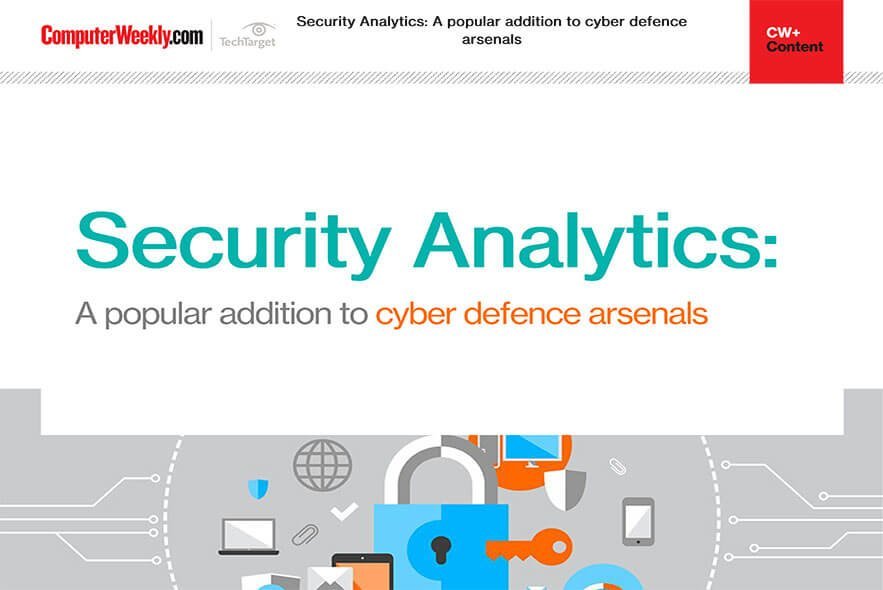 How to improve your cyber security with security analytics
Download this e-guide to read how many firms are looking to security analytics to keep abreast of the ever-evolving world of cyber threats. With traditional approaches to cyber security proving less effective against increasingly sophisticated and automated cyber-attacks, security analytics may well be your knight in shining armour.
Rockwell is acting as systems integrator for the airplane's flight deck display system and crew alerting system, pilot controls, communication and surveillance systems, the aircraft's common data network and the core network cabinet.
Thales is supplying flight displays and the in-flight entertainment (IFE) system for the 787 Dreamliner.
The aeroplane is manufactured using a one-piece fuselage section, eliminating 1,500 aluminium sheets and 40,000 - 50,000 fasteners.
Boeing claims the 787 Dreamliner to be the most fuel-efficient airliner in the world, using 20% less fuel than equivalent aircraft. It is also the first to use composite materials for most of its construction.
The Dreamliner will carry between 250 and 290 passengers and has a range of 14,800 to 15,750 kilometres. It is expected to go into service this year.
MORE FARNBOROUGH: VIDEO & PICTURES - 787 touches down for UK debut >>
Read more on IT risk management