Government promises more ambitious broadband target for UK
The Conservative government has pledged to give the UK the best broadband network in Europe.
The Conservative government has pledged to give the UK the best broadband network in Europe.
Culture secretary Jeremy Hunt described the previous government's commitment to 2Mbps speed for all as "pitifully unambitious."
He also said it is scandalous that three million people cannot even access low-speed broadband.
According to a BBC report he said the biggest cost involved in rolling out new fibre optic networks is digging up the roads. "Cut these costs and, straight away, investing in superfast broadband becomes a substantially more attractive proposition," he added.

Download this free guide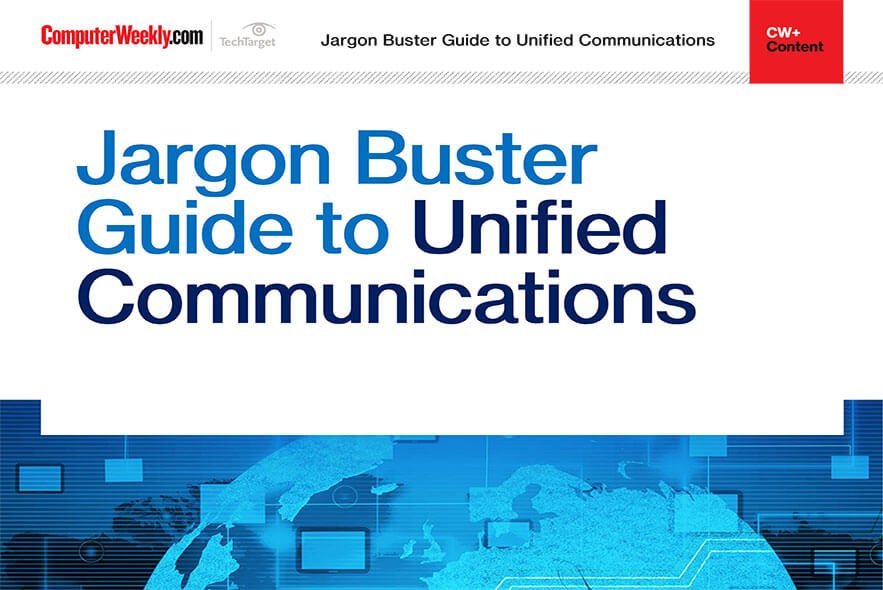 Definition guide: Unified Communications
In this e-guide, we break down what unified communications actually is through a series of definitions. Also, discover how UC is still relevant to mobile, why the mobile UC market is struggling and how blockchain can help to make you a happier person.
He said that a national superfast network could add £18bn to the UK's GDP and create at least 60,000 new jobs.
Phil Smith, vice-president and managing director for Cisco, UK and Ireland, said the Culture Secretary is certainly right to highlight the huge disparity between overall broadband speed in Britain and in countries such as South Korea.
"Even though there are some valid reasons for Britain's low ranking - the legacy system that exists in the UK, for instance - we need to be more ambitious as a country and act now to get back on the progressive broadband track if Britain is to maintain its place at the forefront of knowledge-based industries."
"But", he said, "time is money" and immediate action from the government and private industry is required if Britain is to develop the world-class infrastructure that the industries of the future demand.
Read more on Voice networking and VoIP