Patch Tuesday: No compatibility problems reported yet...
Most of the software patches issued by Microsoft yesterday should not affect stable systems.
Most of the software patches issued by Microsoft yesterday should not affect stable systems.
ChangeBase, which specialises in Windows compatibility testing, has run its Aok suite of tests on the latest Patch Tuesday updates and found a few minor issues with the MS10-003 and MS10-004 patches.

Download this free guide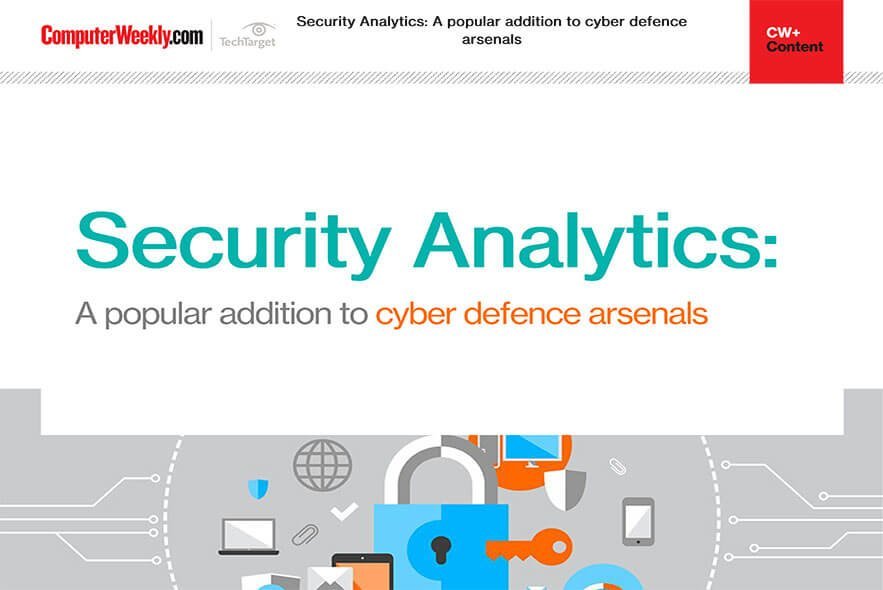 How to improve your cyber security with security analytics
Download this e-guide to read how many firms are looking to security analytics to keep abreast of the ever-evolving world of cyber threats. With traditional approaches to cyber security proving less effective against increasingly sophisticated and automated cyber-attacks, security analytics may well be your knight in shining armour.
The 11 remaining patches did not produce any significant errors, according to ChangeBase. The Aok Application Compatibility Lab suite tests the patches against 2,000 applications.
Security firm Symantec strongly encouraged users to patch their systems against all the vulnerabilities covered by the latest Patch Tuesday update.
"The SMB Server pathname overflow vulnerability tops my list this month," said Joshua Talbot, security intelligence manager, Symantec Security Response. "Server-side vulnerabilities are not too common anymore, but they are a golden goose for attackers when they are discovered. With this one, if an attacker can find a vulnerable remote server that has a guest account set up, just like that, they have got access to the machine and possibly the entire local network - all without any user involvement required.
"The TCP/IP router advertisement vulnerability is also a biggie. It too is a server-side remote code execution issue and the scary thing is that this affects everyone running one of the effected systems; whereas the SMB issue only affects users with an SMB server. To make matters worse, by default, the Windows firewall does not protect against this, and again, no user interaction is required for exploitation."
Read more on IT risk management