Steve Ballmer uses iPhone to show why Windows will live on
Steve Ballmer, CEO of Microsoft, kicked off his presentation to UK businesses and partners with a message, urging them to innovate.
Steve Ballmer, CEO of Microsoft, kicked off his presentation to UK businesses and partners with a message, urging them to innovate with IT.
He said, "In a tough economic climate, now's the time to be more innovative with IT."
For Microsoft, innovation means lowering the cost of doing IT, making IT departments more efficient and offering cheaper alternatives to rival applications and operating systems. He said Windows 7, Exchange 2010 and Windows Server 2008 R2 would be the products to help IT departments achieve their cost cutting objectives.

Download this free guide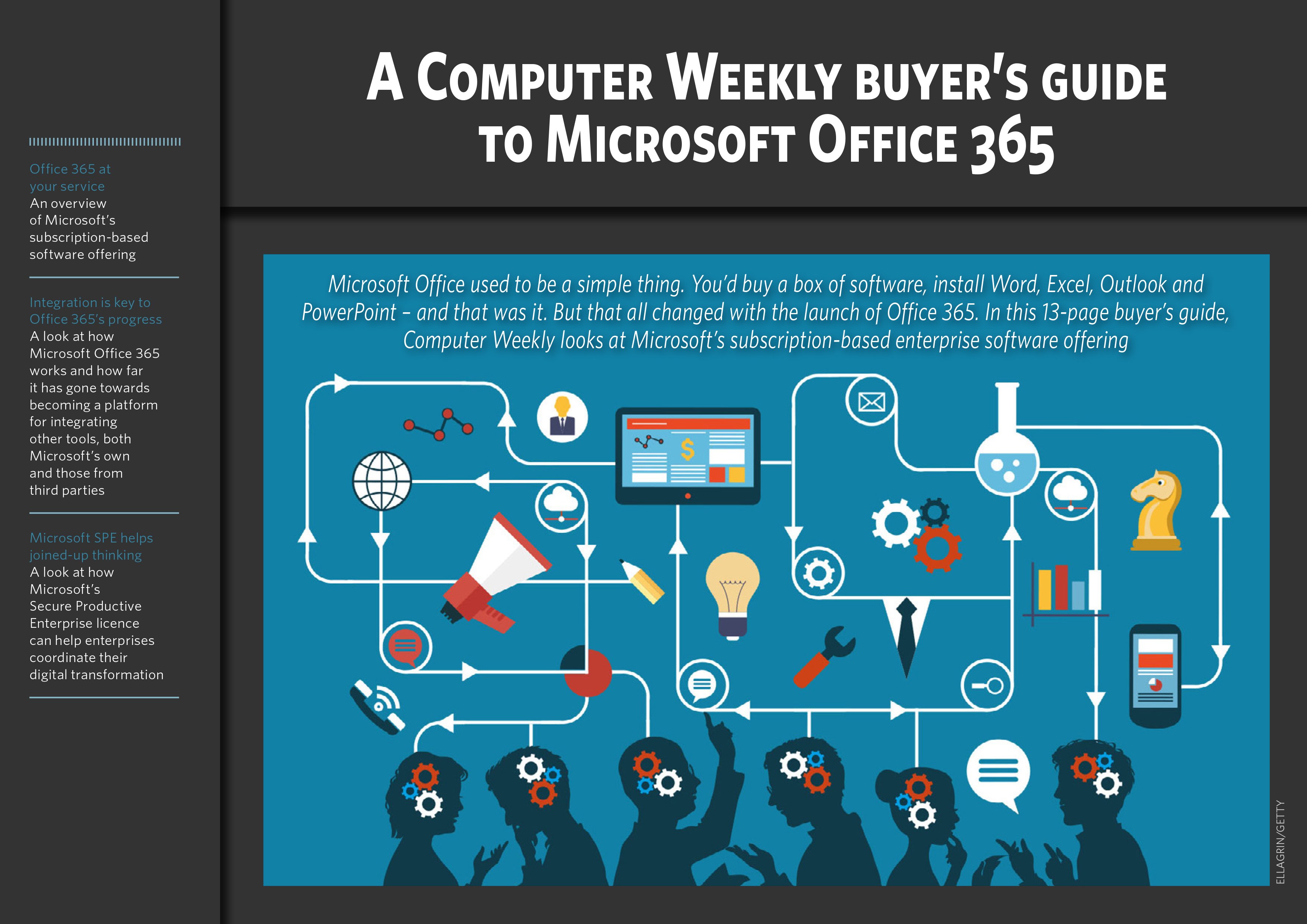 Microsoft Office 365 - The Ins and Outs
With some significant changes in recent years, including a switch to a subscription-based offering, Microsoft Office 365 is rapidly evolving. Check out how the software has evolved and what the future has in store for it.
By submitting your personal information, you agree that TechTarget and its partners may contact you regarding relevant content, products and special offers.
You also agree that your personal information may be transferred and processed in the United States, and that you have read and agree to the Terms of Use and the Privacy Policy.
He had VMWare in his sights, and urged users to deploy new virtual machines with the Microsoft technology, rather than VMWare, because it offered cheaper licensing.
Ballmer recognised the importance of cloud computing in giving businesses an alternative, potentially lower cost, way to deploy IT infrastructure. He predicted CIOs would buy pre-installed data centres in shipping containers, effectively, "cloud computing in a box," which they could use for internal cloud services. This is the approach Microsoft has itself taken with its recently opened Dublin data centre site.
Client operating systems like Windows 7, will part of the company's DNA for at least the next 20 years. Ballmer said Microsoft was already working on Windows 8. He said there was a lot of innovation occurring in client operating systems, but voice, image and gesture recognition was still some way off.
"Windows 7 will not be the last." Ballmer highlighted that the main rivals to Microsoft were also busy developing operating systems. For instance, he pointed out that the support for local storage in the Firefox browser, makes it an operating system. "Google has two operating systems with Chrome and Android."
In his presentation Ballmer used Apple as an example of why users would not accept thin client devices that use a web browser user interface. "Users on the iPhone would not tolerate web applications. The iPhone has a browser but they use the AppStore for applications."
Ballmer rules out Windows 7 licensing changes.
Ballmer spearheads Windows charm offensive
Read more on Microsoft Windows software