Top interviewing tips: Part 3 - Get the best out of your recruitment consultant
Top tips from Lisa Jobson, director of talent at Harvey Nash.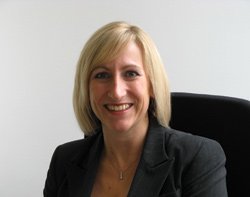 Download this free guide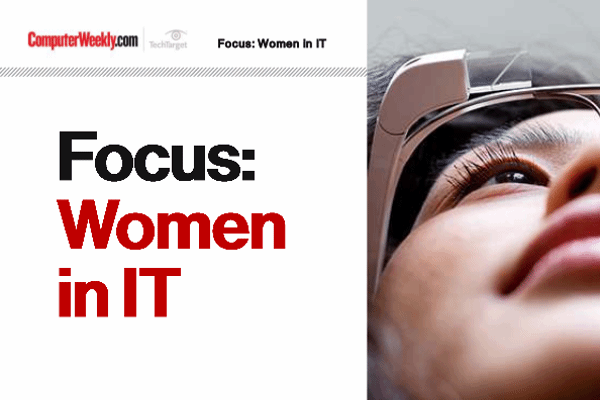 Gender diversity in the technology sector
In this e-guide, we tackle the issue of diversity in the IT industry and try to uncover why the number of women choosing IT as a career has been stagnating over the past few years. We also dissect some of the solutions that will help to increase the number of women in IT offered up by those fighting on the front line.
Top tips from Lisa Jobson (pictured), director of talent at Harvey Nash:
Working with recruitment consultancies can save you a lot of time in your job search as they can reach a wider range of clients on your behalf.
Do your research on the most appropriate consultancies to approach based on your technical skill sets and the sector you are focusing your job search on.
The REC (Recruitment and Employment Confederation) is a good starting point as it has a listing of all its accredited members by sector.
Shortlist three or four agents. This way you can build stronger relationships and keep tighter control of where your CV is being sent.
Visit each website to double-check they have the right sort of jobs on offer. This will also enable you to learn about the geographies they cover, ways of working, major clients and registration process.
Value the relationship with the recruitment consultant and establish a rapport early in the process. Where possible meet with your consultant and be honest with them. It will definitely help them to get to know you and your experience, your motivation, and represent you more effectively to their clients.
Sell yourself. Write your own elevator pitch to give to your recruiter. Not only will it help your recruiter to position you, but it will also helpwhen you are talking to people in your own job search.
Listen to the advice consultants offer. Working with clients and jobs every day, they have an excellent insight into what roles your experience will suit.
Ask for an overview of the current trends in the sector you are targeting (prevailing salary rates, volume of live roles, typical recruitment process).
Utilise their expertise. Ask for feedback on your CV -are there any refinements you can make? Ask about transferable skills -what other industries or positions could they recommend?
If you are serious about finding a new job, specify the notice you will need to attend interviews and then make yourself available accordingly. Cancelling at the last minute or not turning up affects the reputation of both you and the consultant and they may be reluctant to work with you as a result.
Make regular contact with your consultant, without stalking them, and provide updates on how your personal job search is going.
This is a free service they are providing, so be realistic about the results you expect. This is just one route to market to complement others that you should be pursuing of your own accord.
---
> Read Part 1 - effective networking
> Read Part 2 - How to network effectively online
Read more on IT jobs and recruitment