EDS staff face life-changing pay cuts
While HP and EDS UK staff face cuts topay and benefits, their US counterparts could have their pay halved.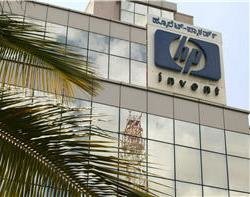 While HP and EDS UK staff face cuts to pay and benefits, their US counterparts could have their pay halved.
Computer Weekly has received e-mails from EDS workers in the US which describe how HP plans to cut EDS salaries by up to 50% over the next year.
One e-mail claimed that HP was cutting some employees' pay by 25% this year and another 25% next year.
The cuts are a result of HP aligning EDS and HP salaries in the US, Canada and Puerto Rico. But anothere-mail questioned the logic.
"What is the rationale for the employee to stay or perform this year? Is [an employee] going to give 100% this year for the company so he can get a 25% pay cut next year too? This is where HP say, 'oh, but you have a job'.

Download this free guide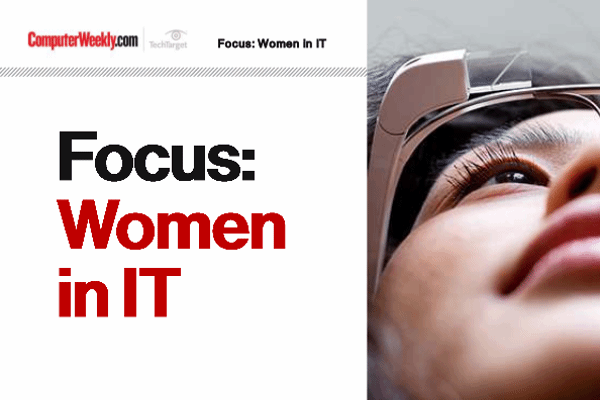 Shifting the landscape of gender and diversity
The number of women in tech in Europe is an average of 16%. This guide offers a collection of articles highlighting some of the prominent issues surrounding increasing the number of women in the IT industry.
By submitting your personal information, you agree that TechTarget and its partners may contact you regarding relevant content, products and special offers.
You also agree that your personal information may be transferred and processed in the United States, and that you have read and agree to the Terms of Use and the Privacy Policy.
"What is this going to do to employee morale at the particular accounts? Could this backfire and have solid employees either leave or take an 'I don't [care]' attitude? If this happens, it could backfire so much that HP will not be performing up to the obligations of their account and could, in the long run, lose the account."
A further e-mail said the cuts are piling up for loyal staff. "My husband, who is not an executive, has involuntarily received a 21% cut in pay this year, and from September another permanent 16.4%."
HP said in a statement that the cuts are part of the integration of EDS into HP to ensure that employees at both EDS and HP, holding the same roles, receive comparable compensation based on market rates.
"While pay will not be impacted for the majority of employees as a result of this process, some employees will receive pay reductions while others will benefit from salary increases. We understand that these changes personally impact our employees and we are working closely with them during this transition.
"EDS is an integral part of HP's long-term strategy to provide more services and solutions to our clients. These actions were taken in the US, Canada and Puerto Rico only," it said.
Read more on IT jobs and recruitment