Can feminism fast track change in the workplace?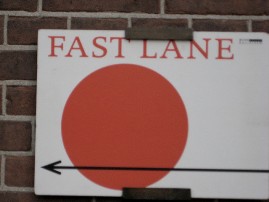 Peter Johnson, work psychologist and owner of Fairday Research Ltd, makes an interesting point in an opinion piece for Computer Weekly.
"The feminist call for better may also offer an opportunity to create a new paradigm for workplaces," he says.
Johnson suggests a "differentiated female culture" could drive a positive change in the IT services management workplace.
But he has concerns. "One worry is that it's too late; that the dream of a better tomorrow through a new feminist paradigm may have faded into a demand for the 'mere equality'."
Image used via Flickr, courtesy of toomuchkatherine under Creative Commons licensing.