20% discount code for everywoman Forum 2015
Computer Weekly and WITsend readers are being treated to a 20% discount for the everywoman Forum 2015.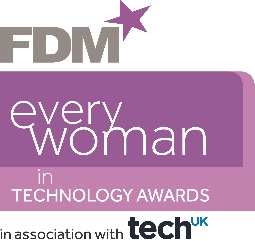 The 'Advancing women in Technology' forum is set to bring together 600 women to enable them to find new roles and mentors and to hear advice to help shape their own career paths.
Taking place on Tuesday 17 March 2015 at the London Hilton Park Lane, attendees will have the opportunity to participate in interactive masterclasses, motivational pick-me-ups, hear from a panel to rouse discussion, and listen to speeches from experts and networking.
The forum takes place the same day as the 2015 FDM everywoman in Technology Awards, which is being held in the evening at the same venue.
The forum is open to all women in technology ranging from women in middle-management, junior roles or running a business of their own.
You can claim your Computer Weekly discount up until 11 January 2015.
20% discount code for Computer Weekly readers
Code: CW20
For group packages, get in touch with [email protected].