McKinnon step closer to extradition

Download this free guide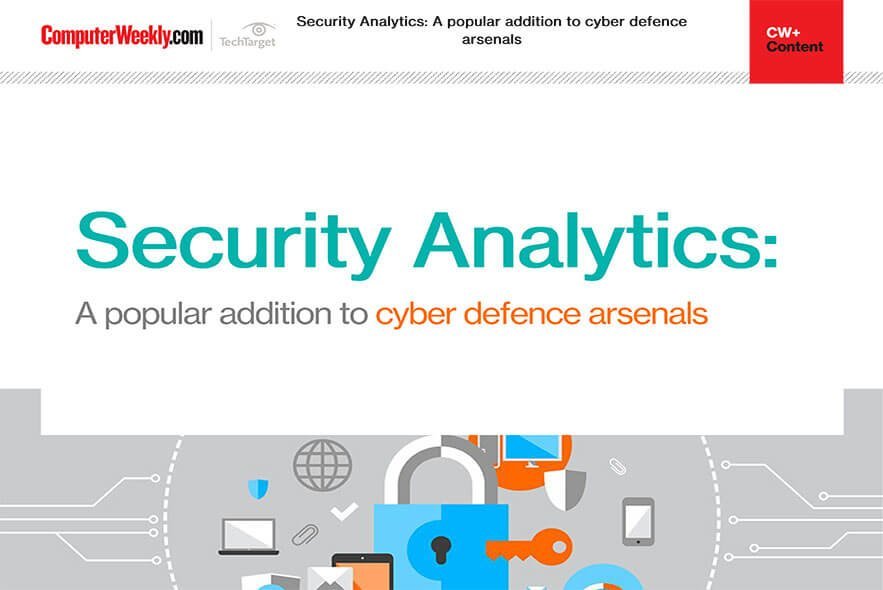 How to improve your cyber security with security analytics
Download this e-guide to read how many firms are looking to security analytics to keep abreast of the ever-evolving world of cyber threats. With traditional approaches to cyber security proving less effective against increasingly sophisticated and automated cyber-attacks, security analytics may well be your knight in shining armour.
British computer hacker Gary McKinnon has lost the latest round of his battle against extradition to the US.
See http://news.bbc.co.uk/1/hi/uk/7912538.stm
More here: http://community.zdnet.co.uk/blog/0,1000000567,10012233o-2000331828b,00.htm
This, now pointless and irrelevent case, drags on.