Mozilla has this week released the 5.0 version of the Thunderbird open source news and email client.
Now being developed and deployed under a rapid release model, Thunderbird 5.0 now has an updated user interface and a rejigged account creation wizard, which Mozilla clearly hopes will increase adoption rates.
A new troubleshooting information page is also included in this release, as well as a new Add-Ons manager.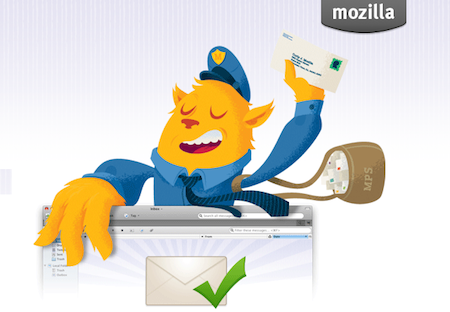 According to the release notes, other features also include:
• Tabs can now be reordered and dragged to different windows
• Attachment sizes now displayed along with attachments
• Plugins can now be loaded in RSS feeds by default
• There are several theme fixes for Windows Vista and Windows 7
• Support for Mac 32/64 bit Universal builds (Thunderbird no longer supports PowerPC on Mac)
• Over 390 platform fixes that improve speed, performance, stability and security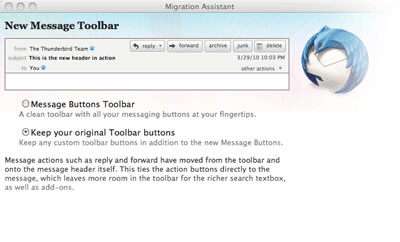 Regarding the Mail Account Setup Wizard, Mozilla says that, "Prior to this feature you had to know your IMAP, SMTP, and SSL/TLS settings. Now all you need to provide is your name, email address, and password and the email account set up wizardry will check our database and find the email settings for you."